Ever since I was little, I have been drawn to cameras. At the age of 10, I was given my first digital camera, and from then on, photography became one of my biggest hobbies. Over the years, I have dove into many different photographic styles, from sport, action, portrait, lifestyle, photojournalism, and so on.
Marathons – Action / Sports
From 2016 – 2020, I worked with SCS Photoworks as a photographer apprentice and got hired to take pictures at various marathons in Southern California, including the following:
Pasadena Running Company
Village Runner Series
Irvine Lake Mud Run
AT&T Space Race – Richard Nixon Library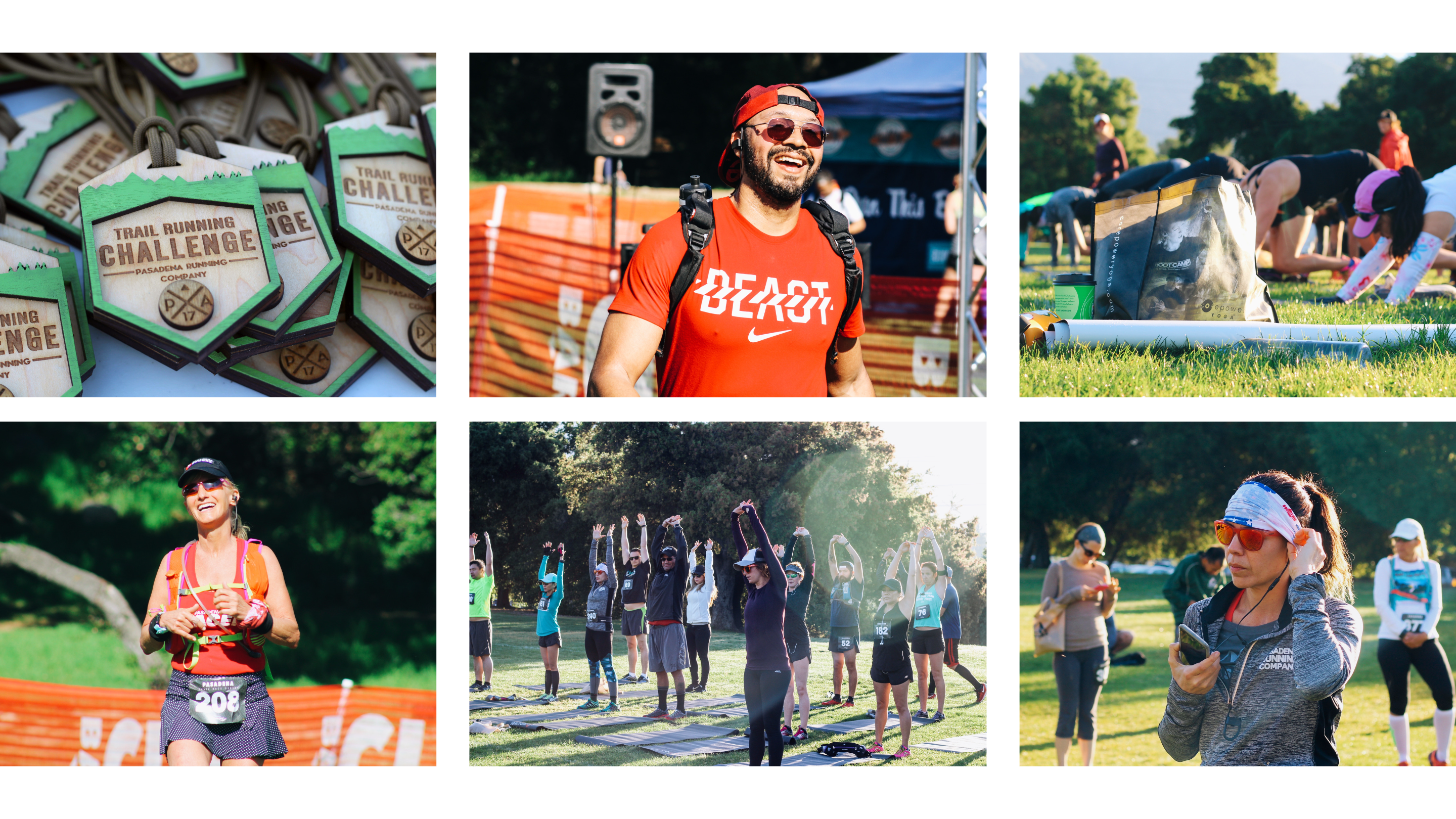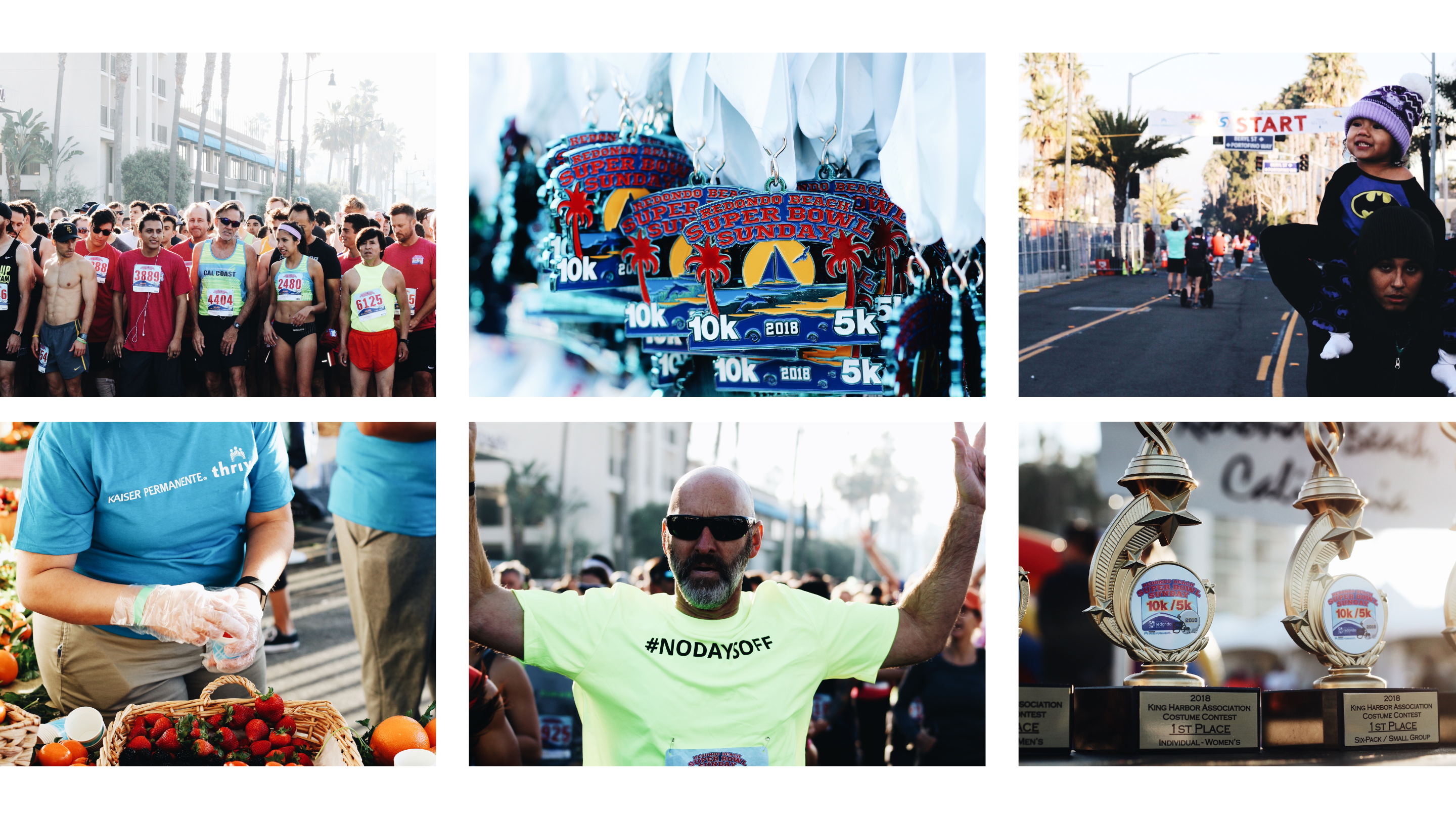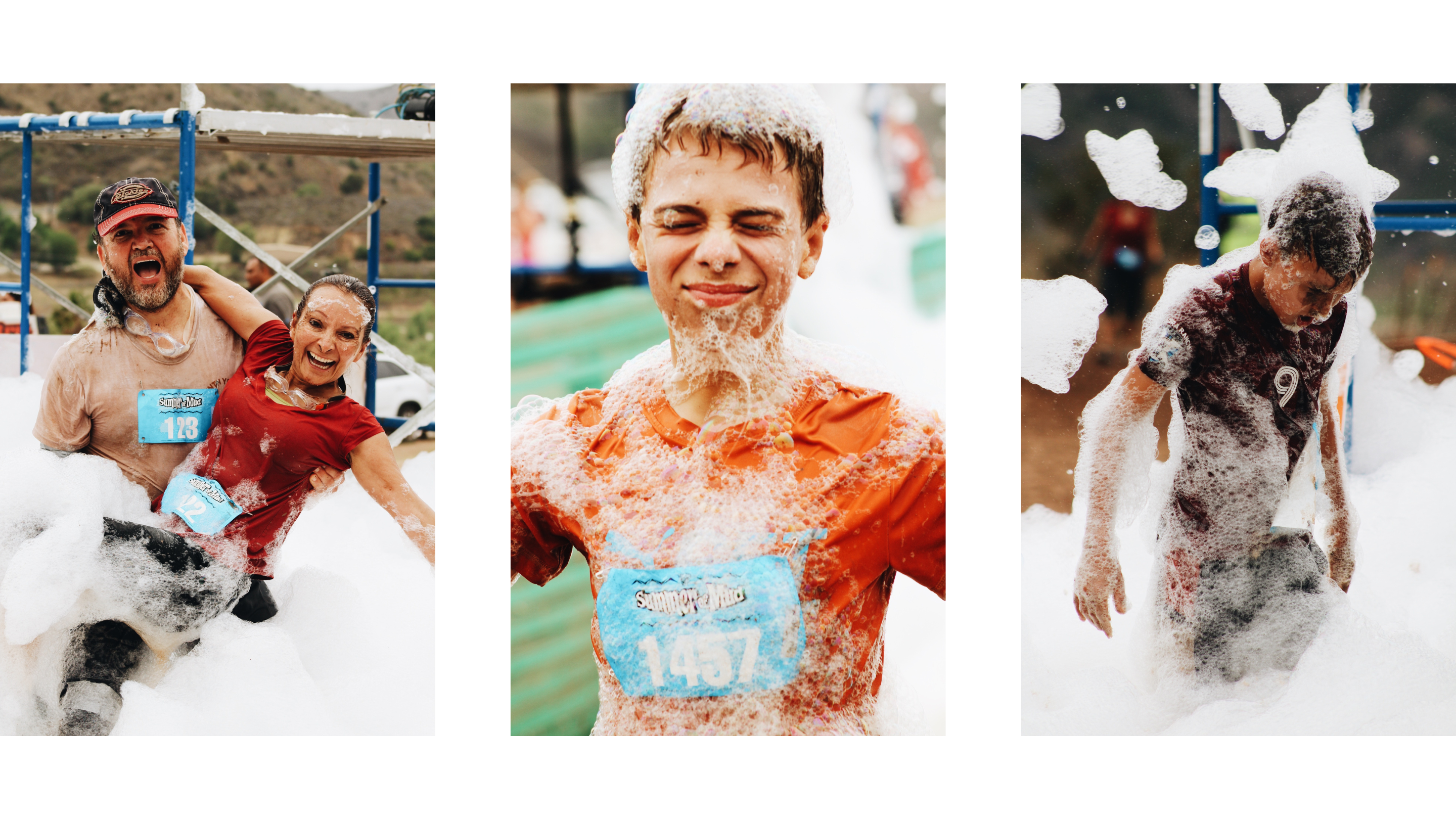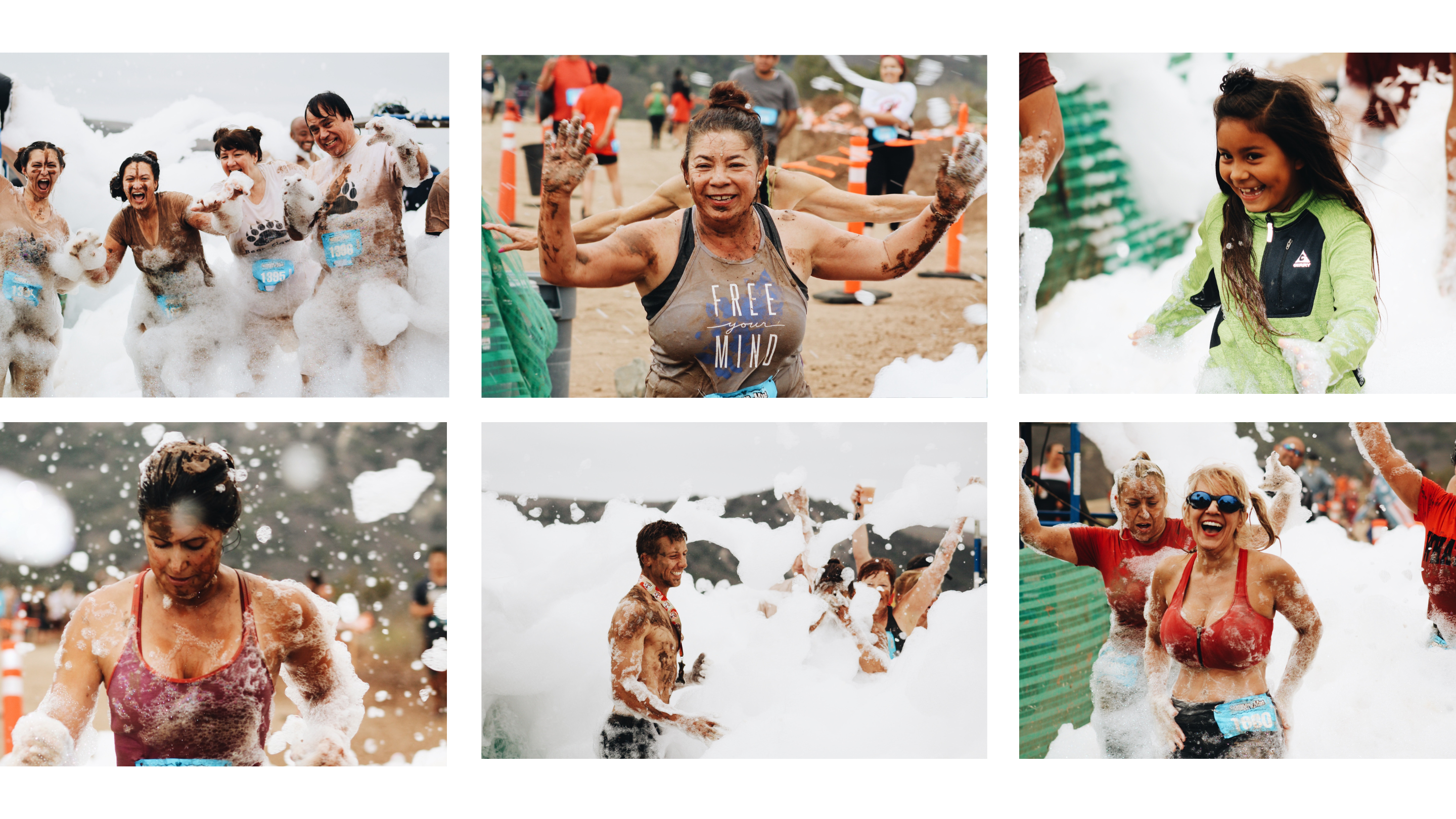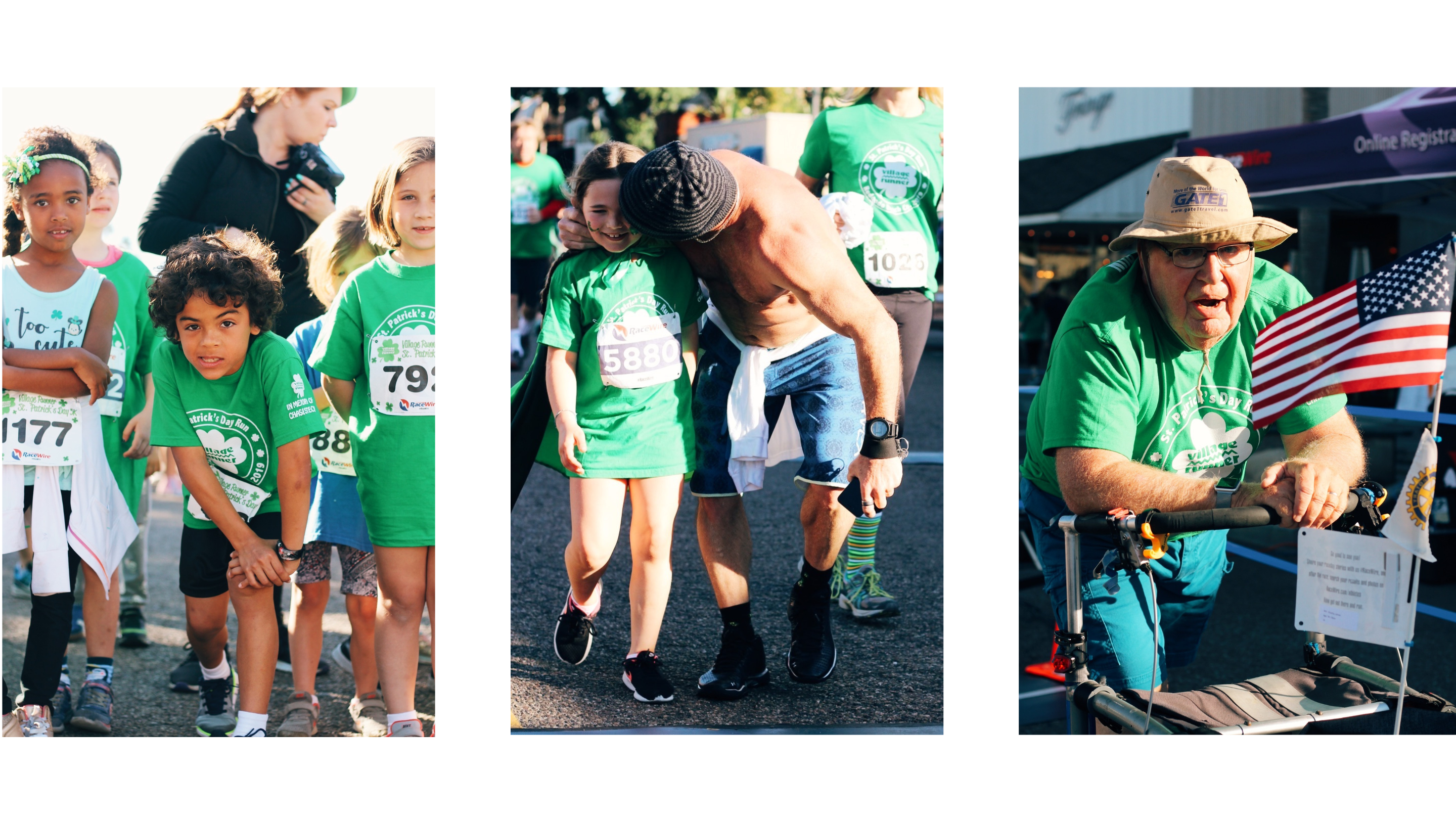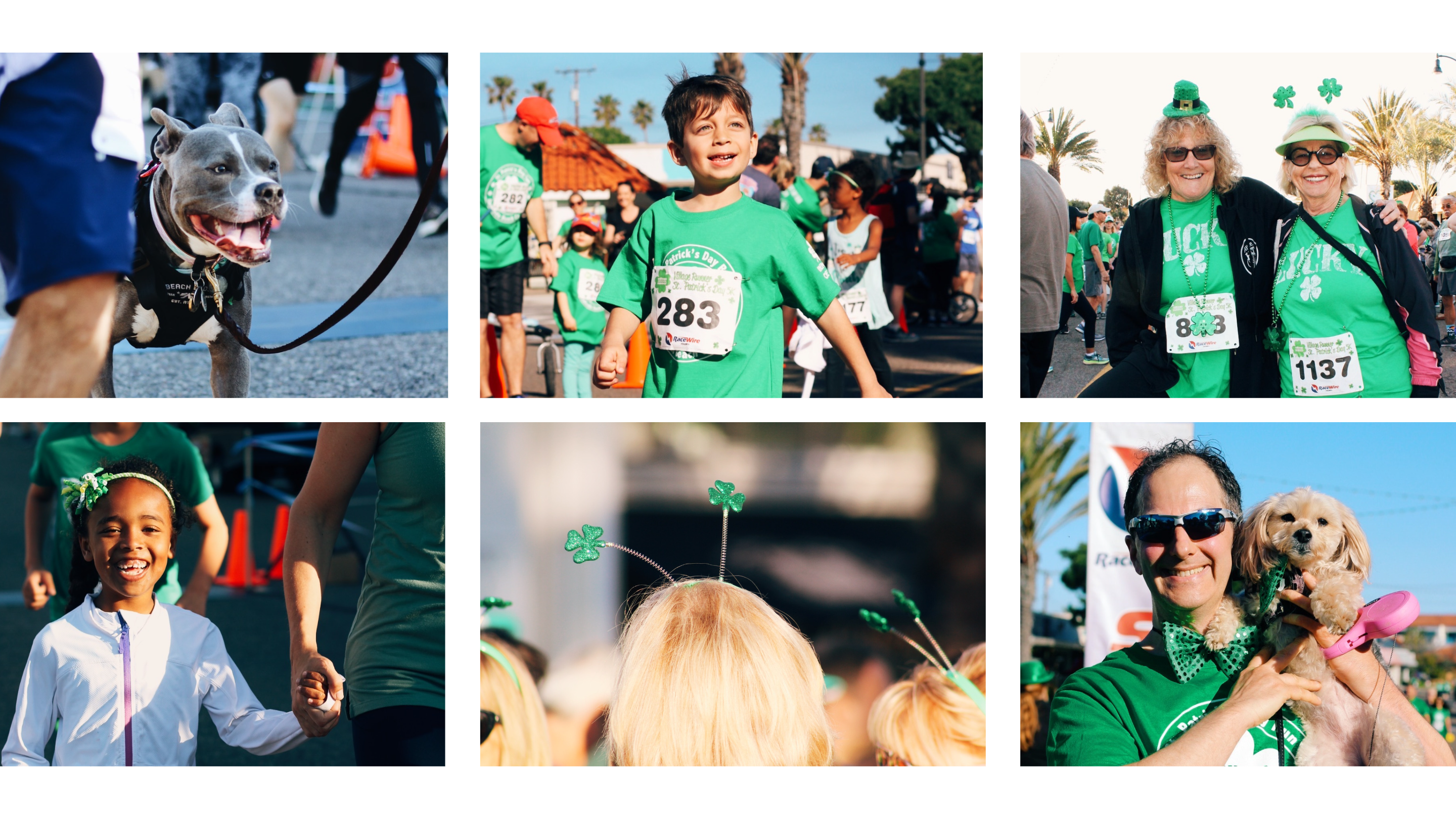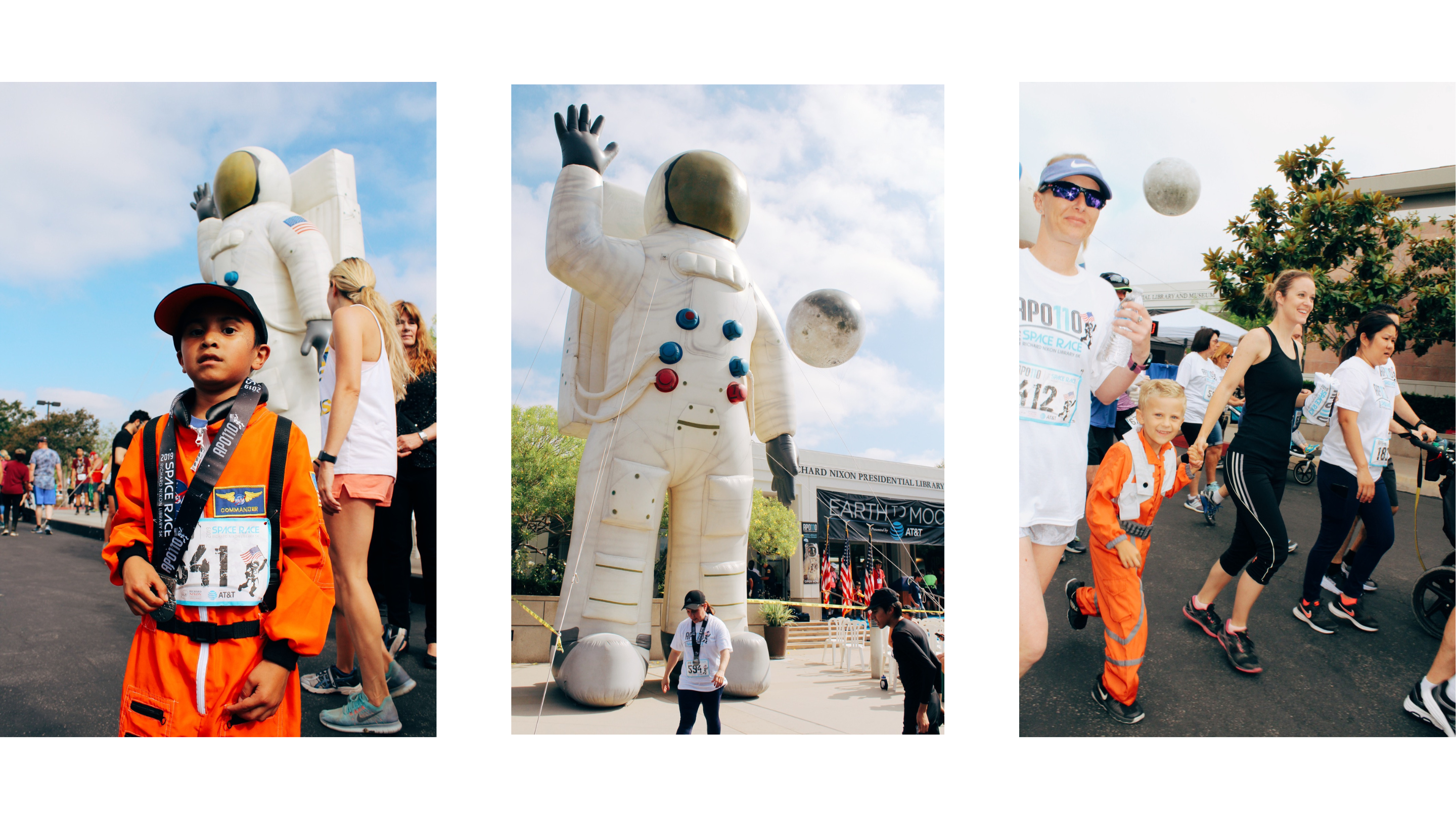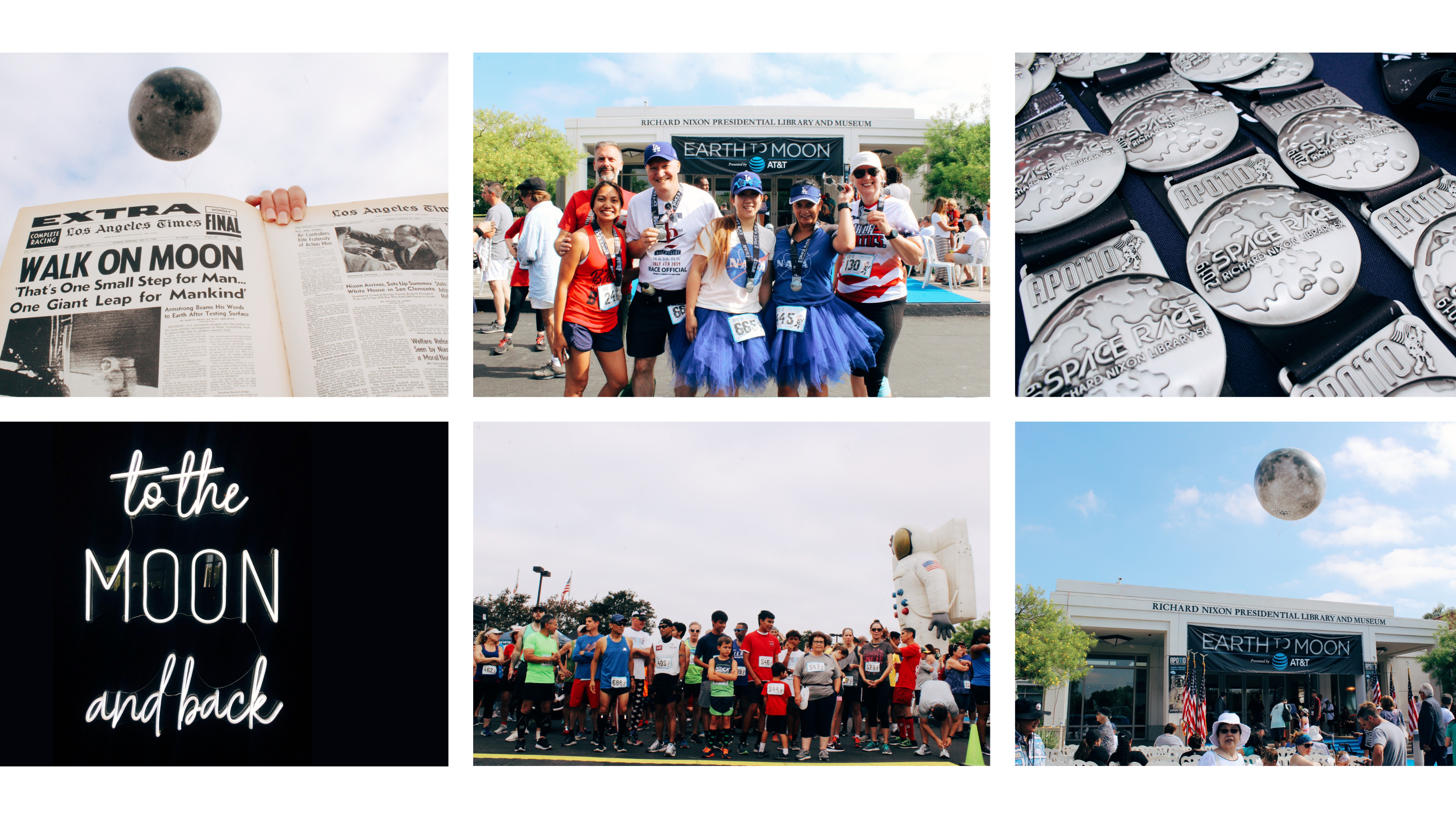 Events
Like marathon photography, event photography allows me to work with many faces and organizations. I love catching the vibe and atmosphere that an event gives off and creating memories for those who attend.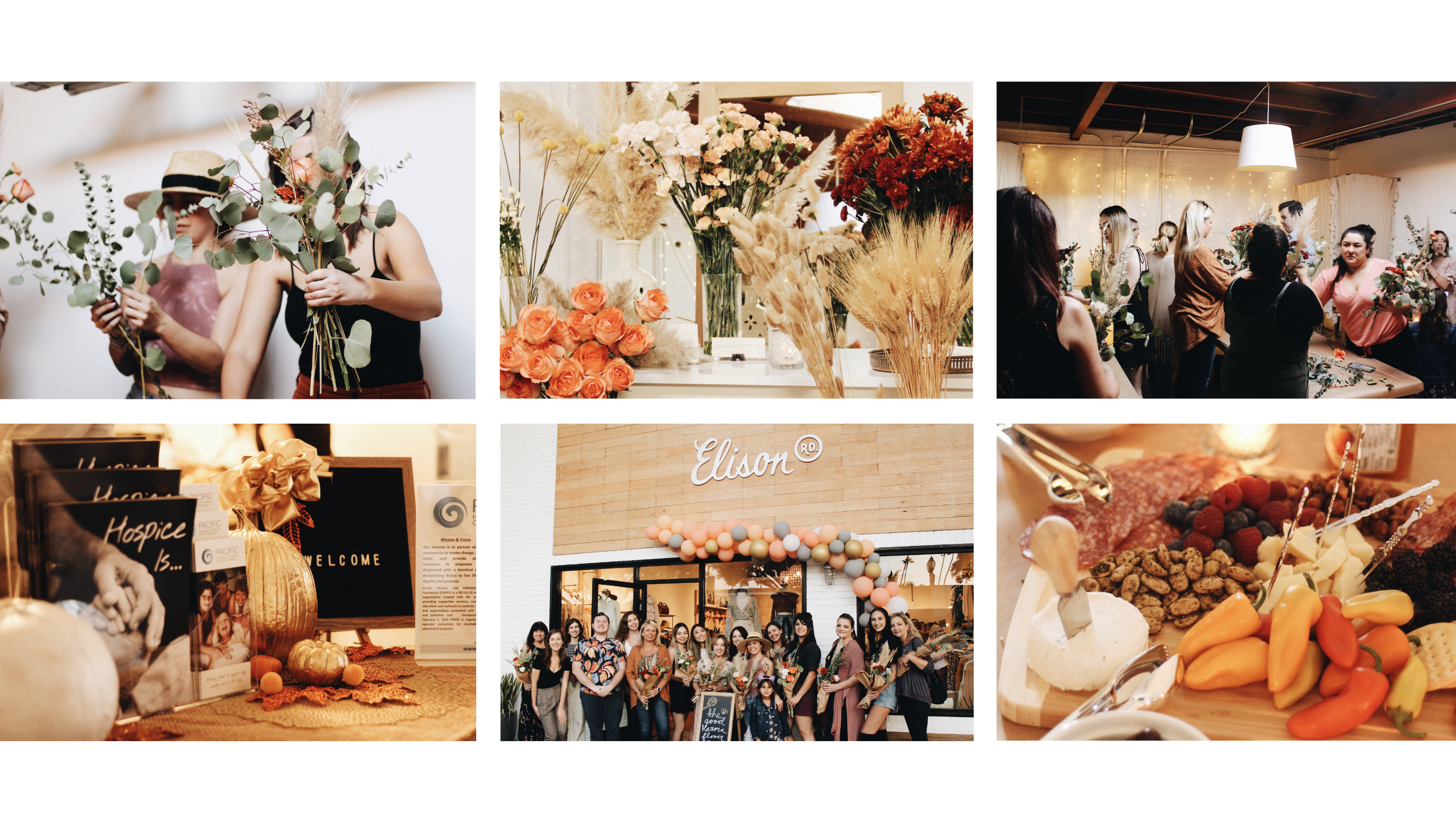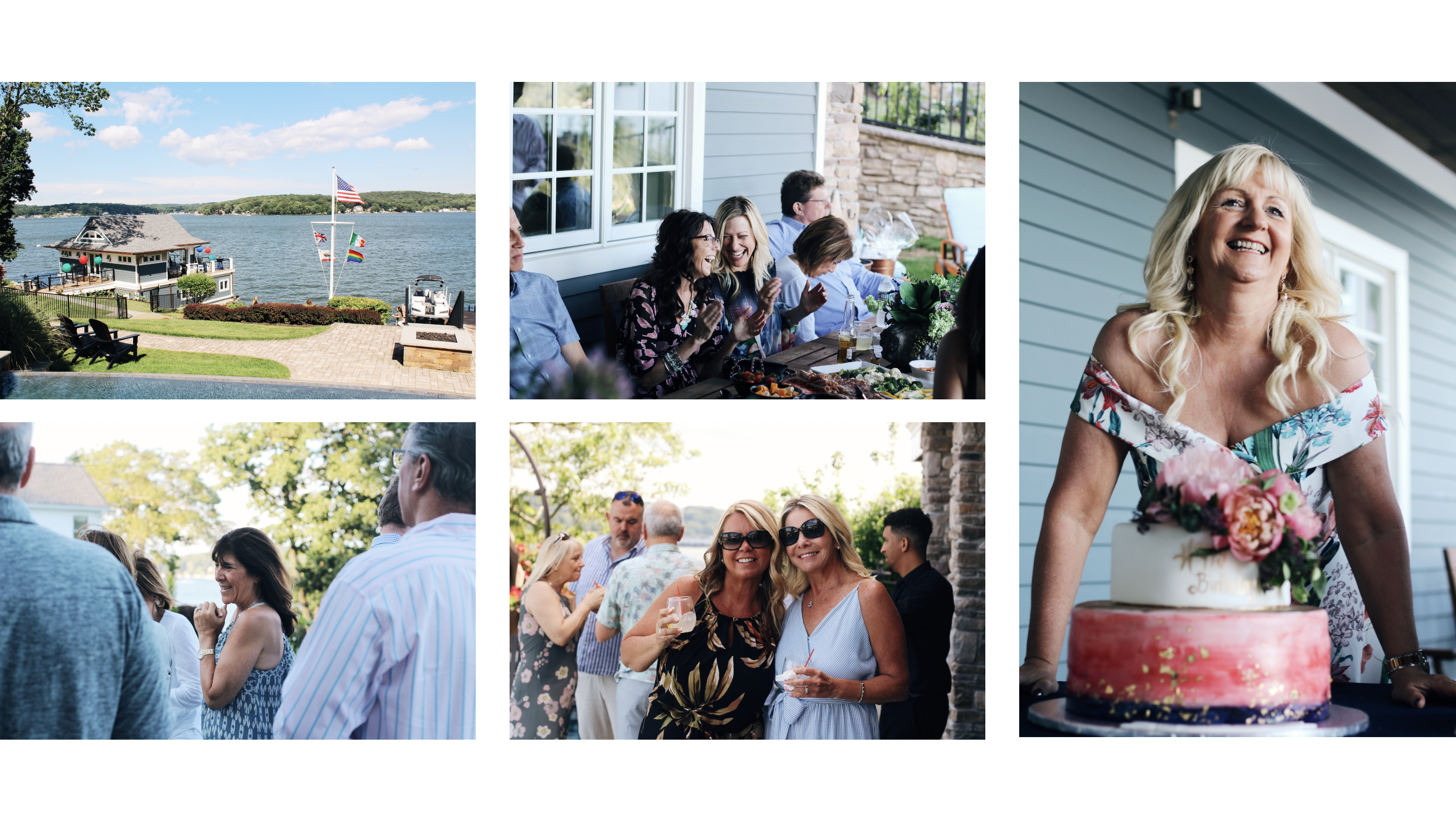 Photojournalism
During my Spring 2021 semester, I took a photojournalism class, which combined my love for photography with the communications and journalism fields. Not only did this class help me understand the ins and outs of my camera itself, but showed me what it is like to capture news-worthy moments in photographs.
As my experience learning photojournalism was during the pandemic, a majority of these stories revolved around COVID-19 topics, such as:
The Disneyland Resort closure
Online learning
Community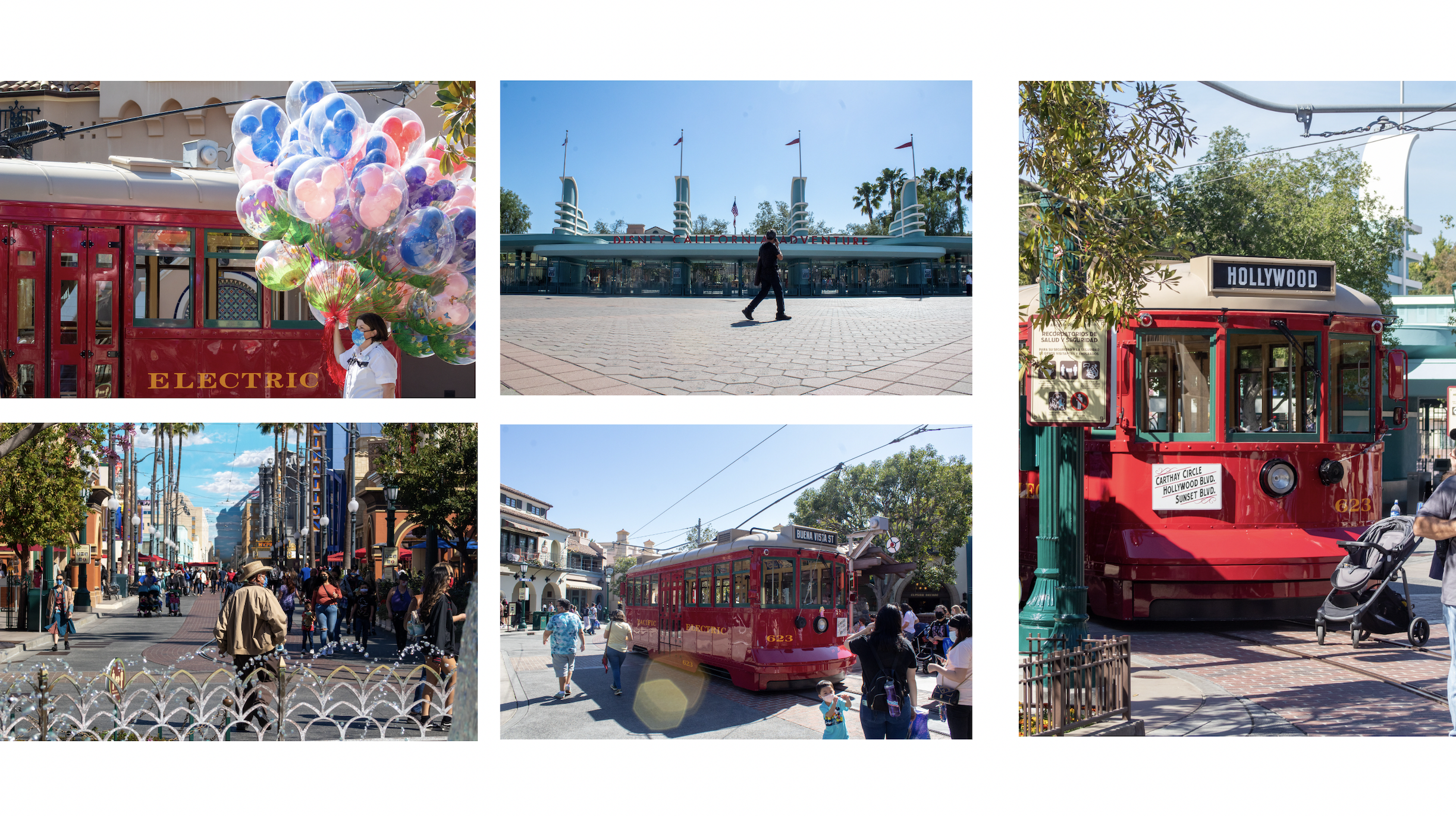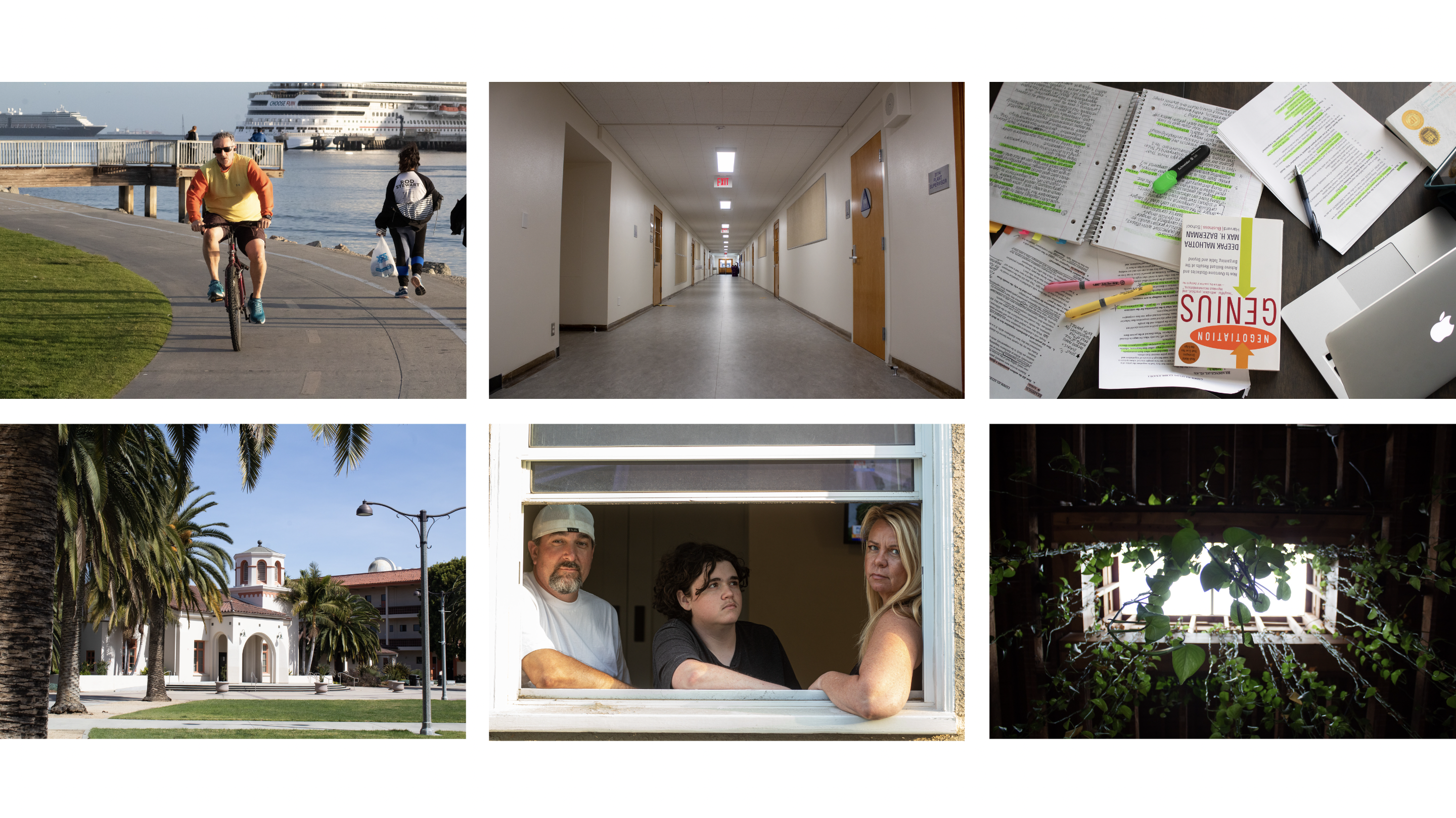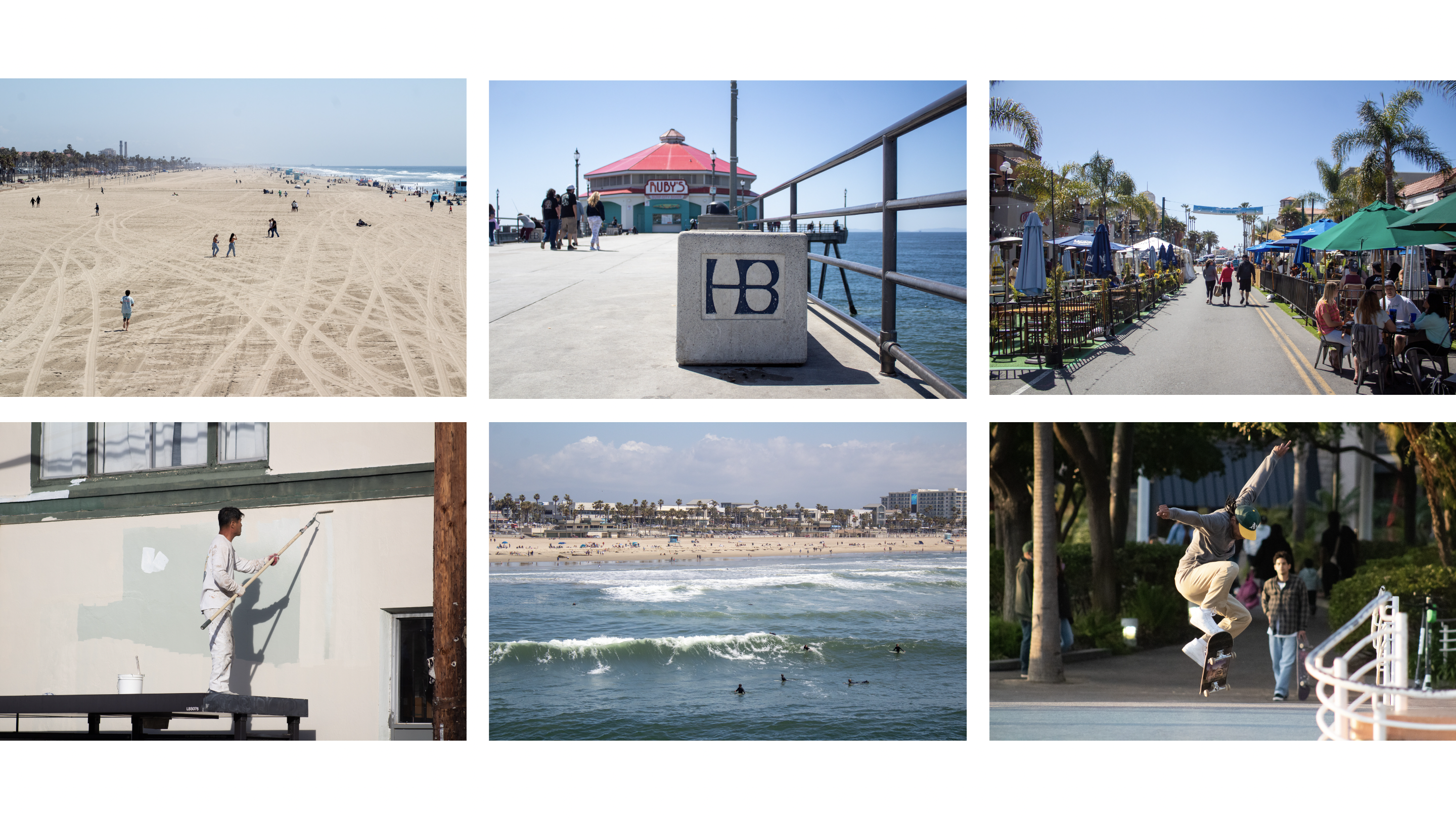 Portraits
One of my favorite photography styles, ever- whether it be having a photo shoot with my close friends and family or setting up my tripod to take photos of myself.