Along with my passion for storytelling and my background in Communication Studies and Journalism, I have started my journey into the Public Relations and Advertising fields. I have worked on several amazing projects focusing on the aspects of PR that I am drawn to; strategy, research and showcasing my creativity.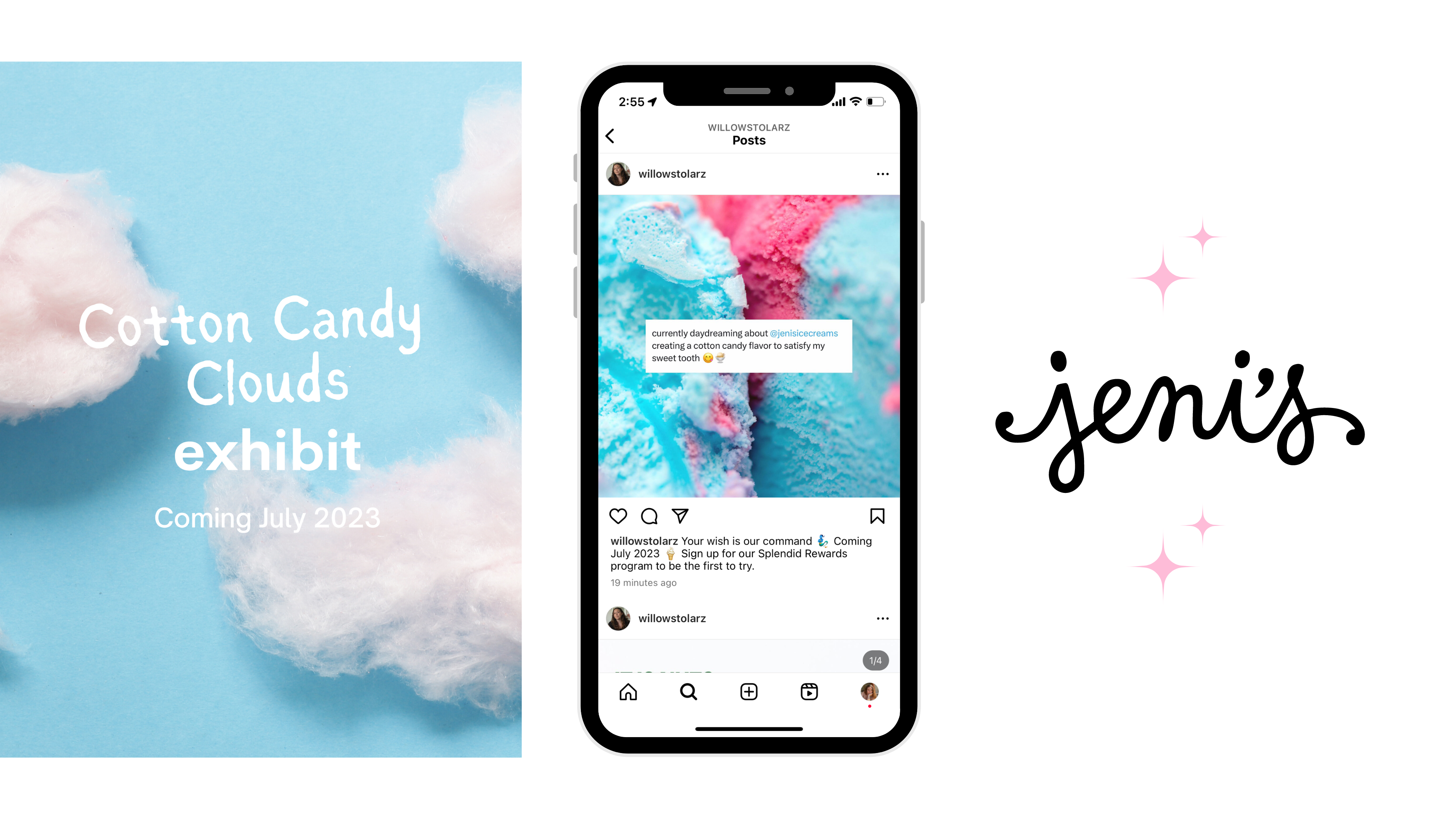 Multimedia Final
Jeni's Ice Cream
Mock campaign for Jeni's Ice Cream, "Ice Creams and Daydreams," launching a new flavor and promoting a partnership with the Museum of Ice Cream.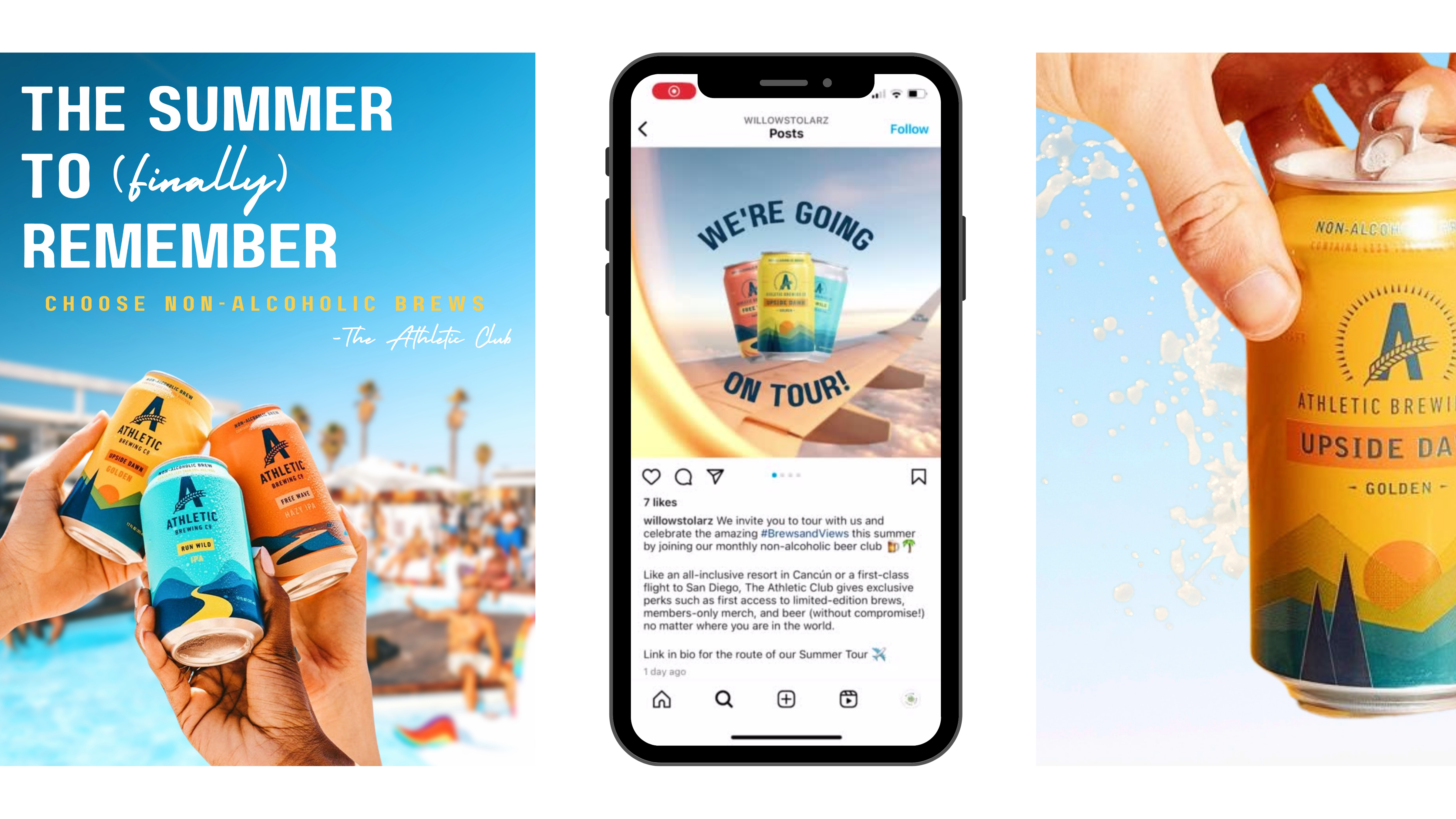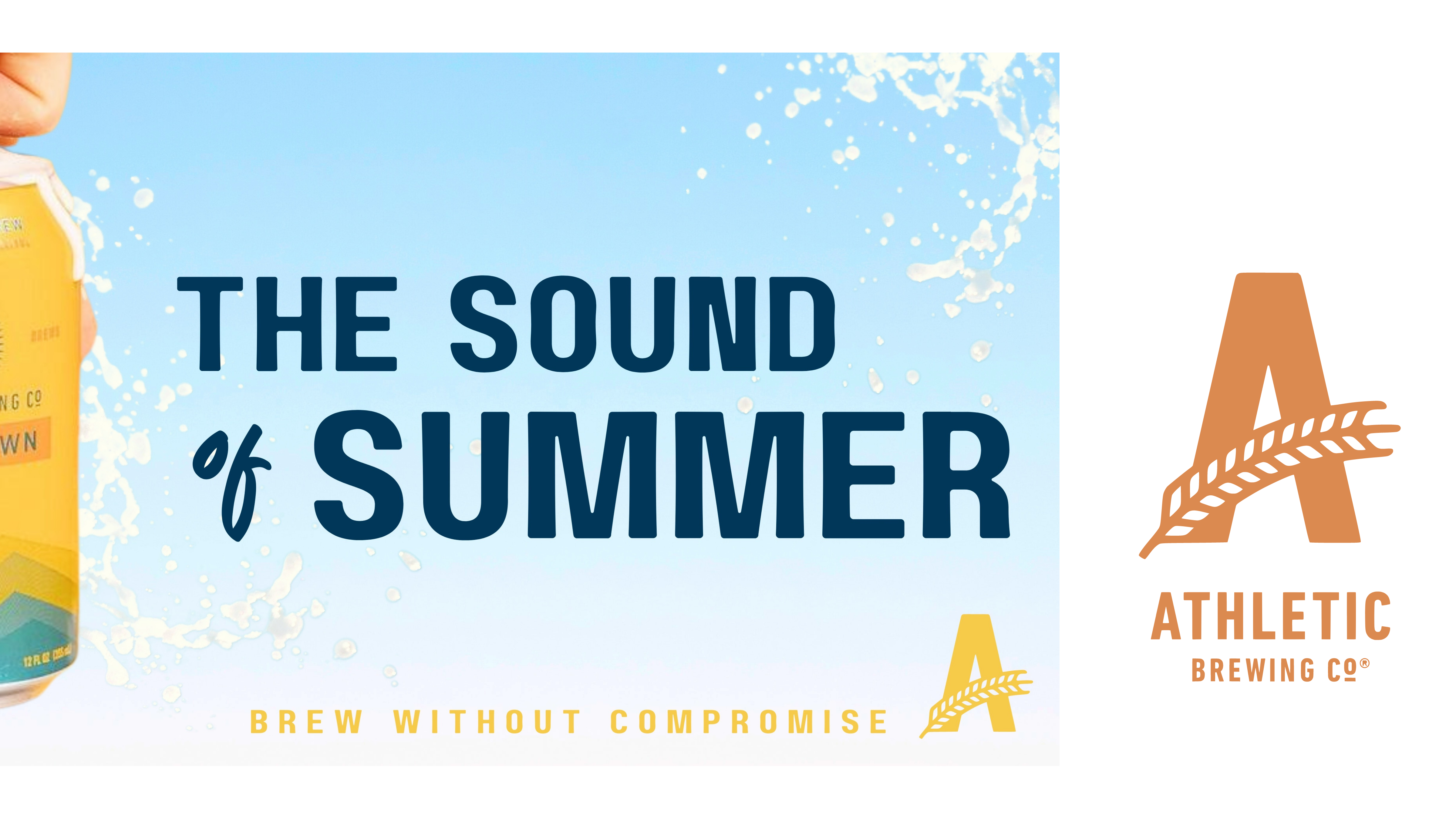 Multimedia Midterm
Athletic Brewing Co.
Mock campaign for the Athletic Brewing Company, "Sober Summer." Includes OOH advertising, social media and blog posts to drive subscriptions for the summer season.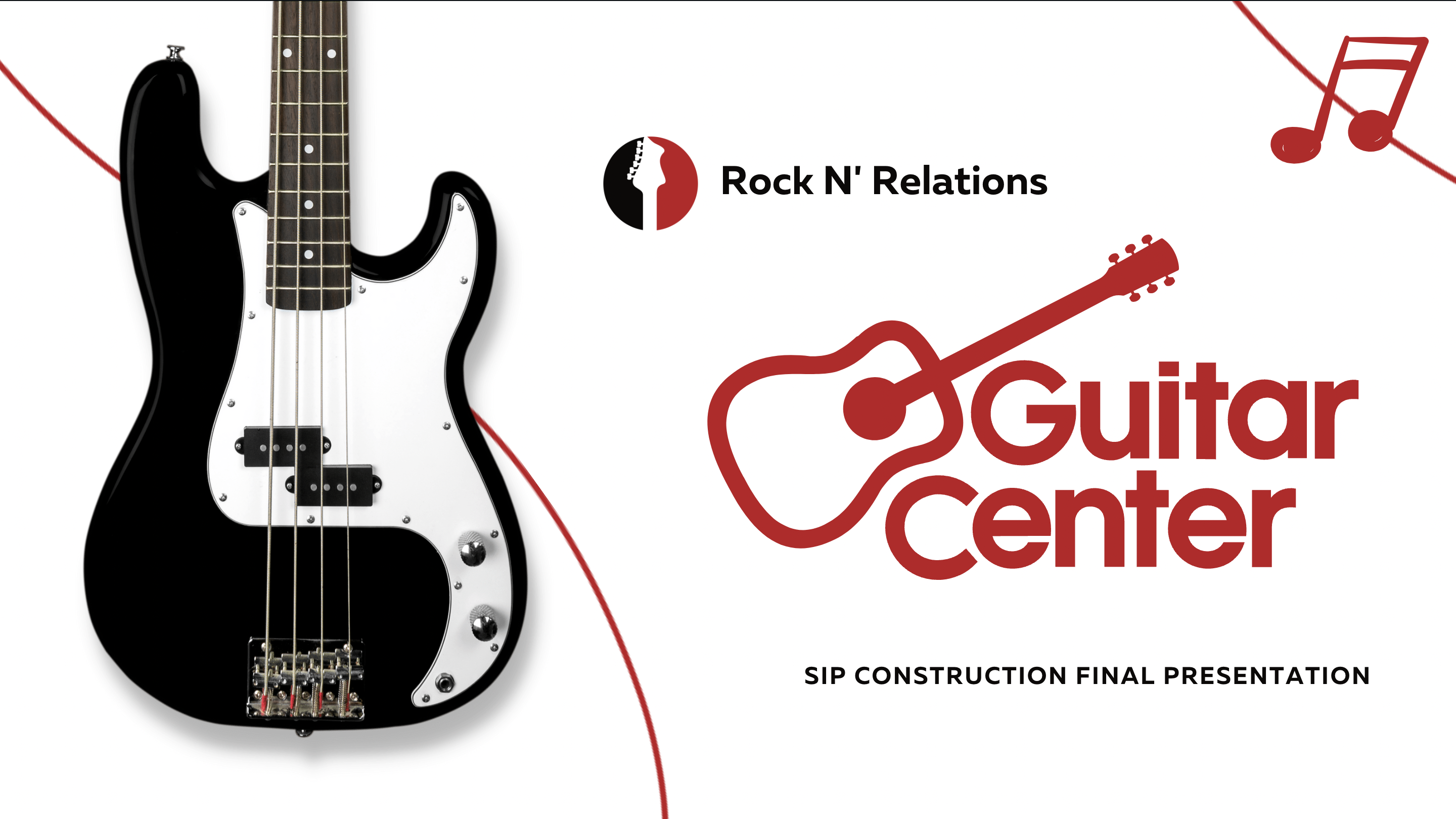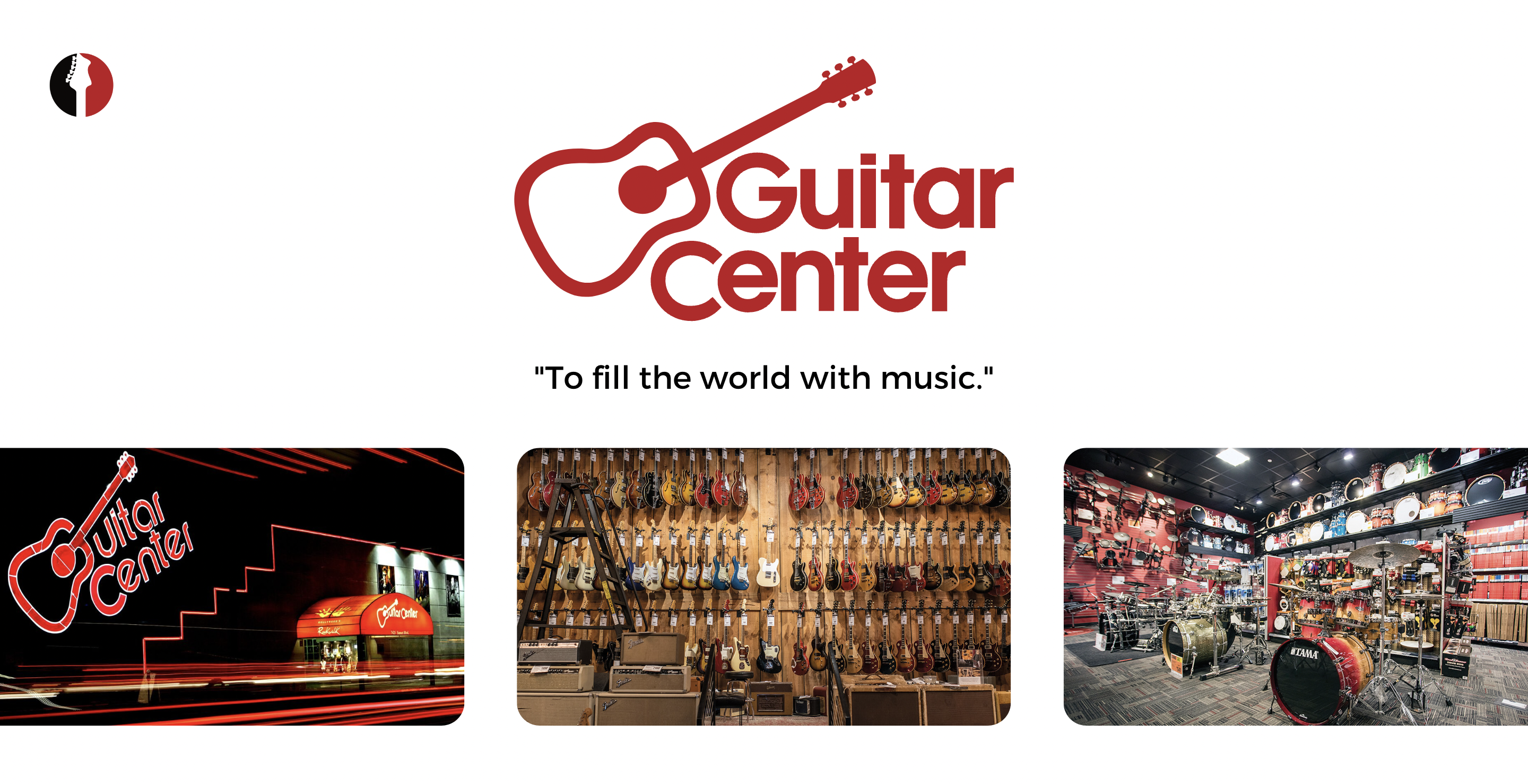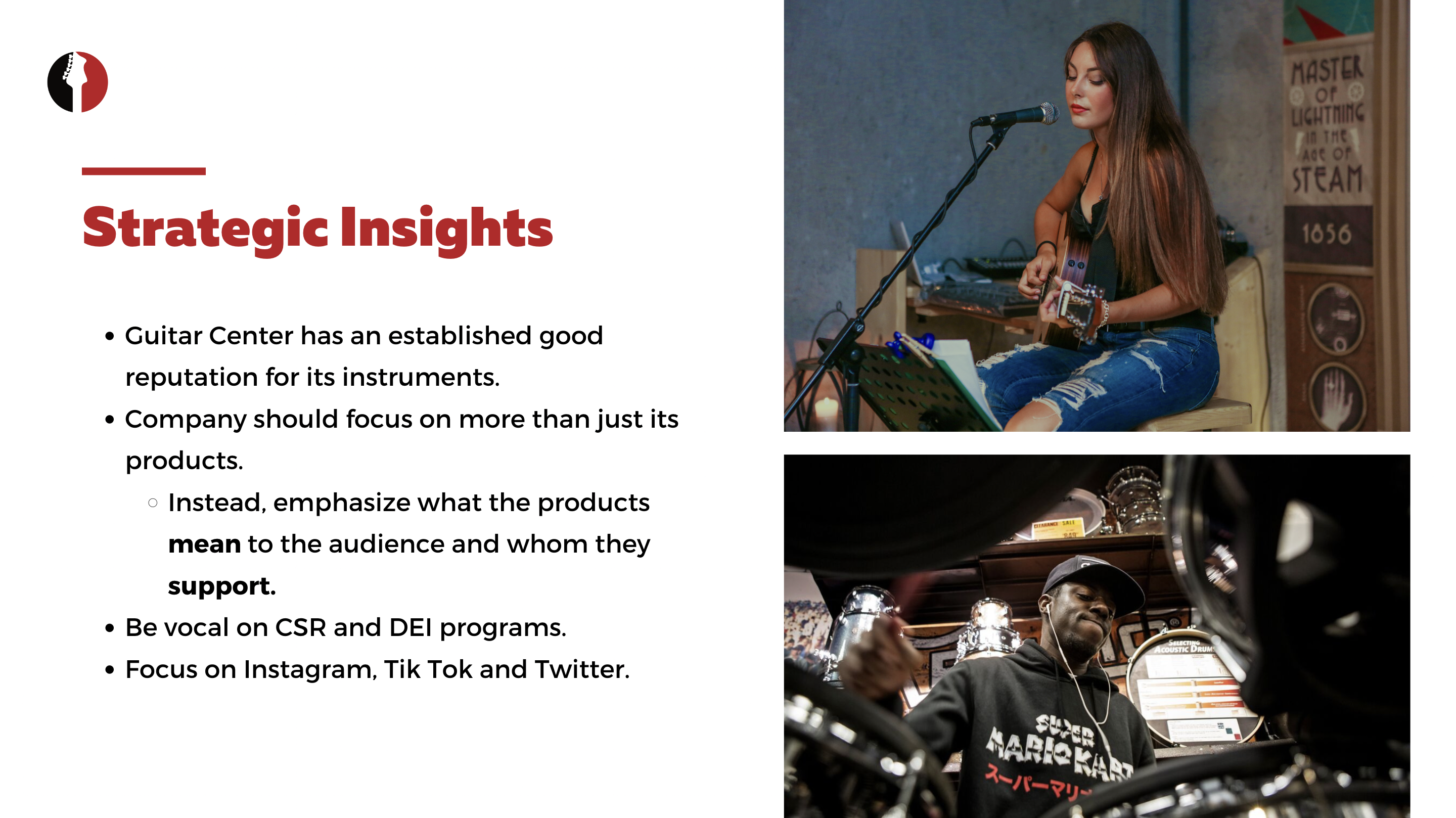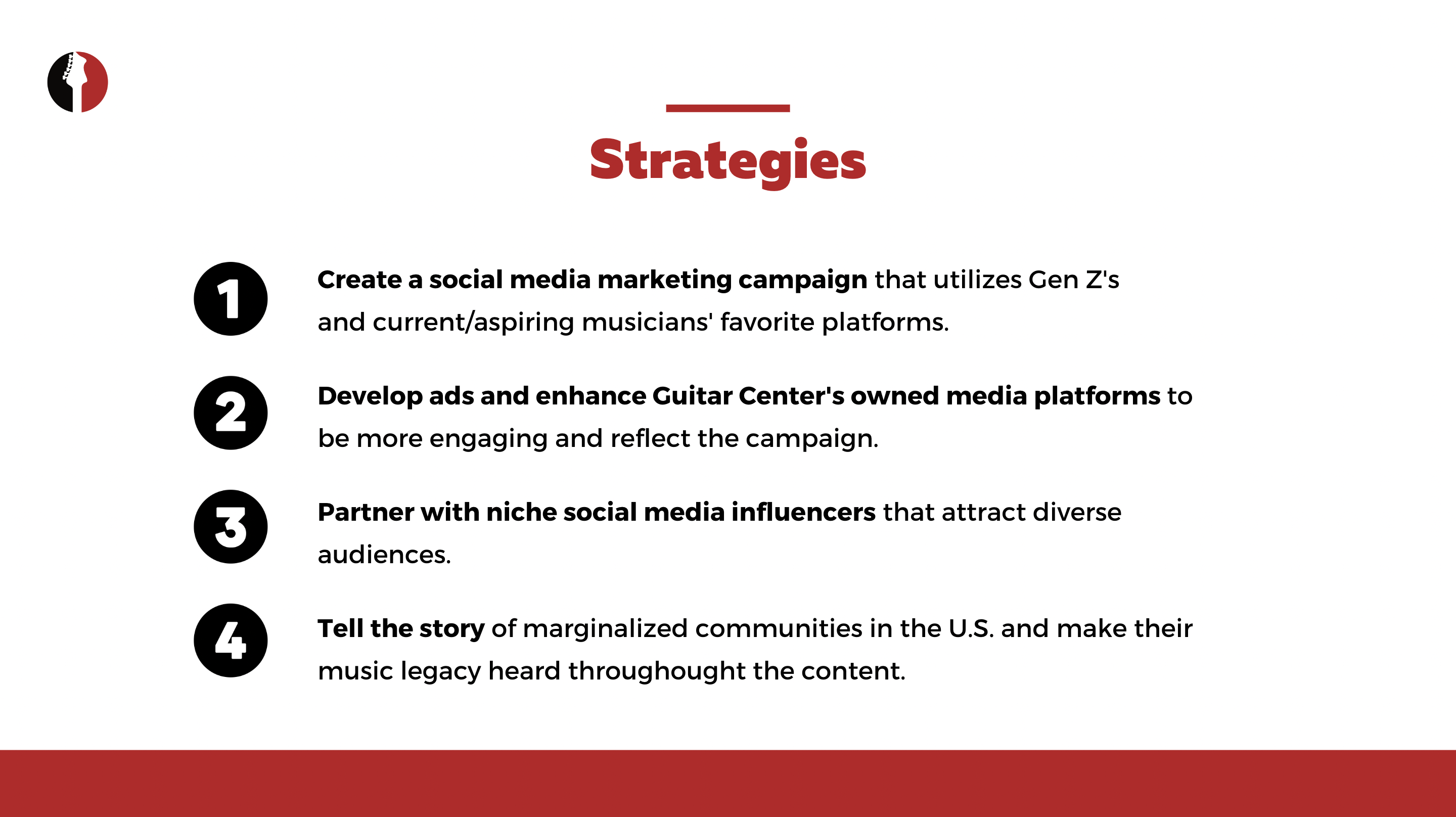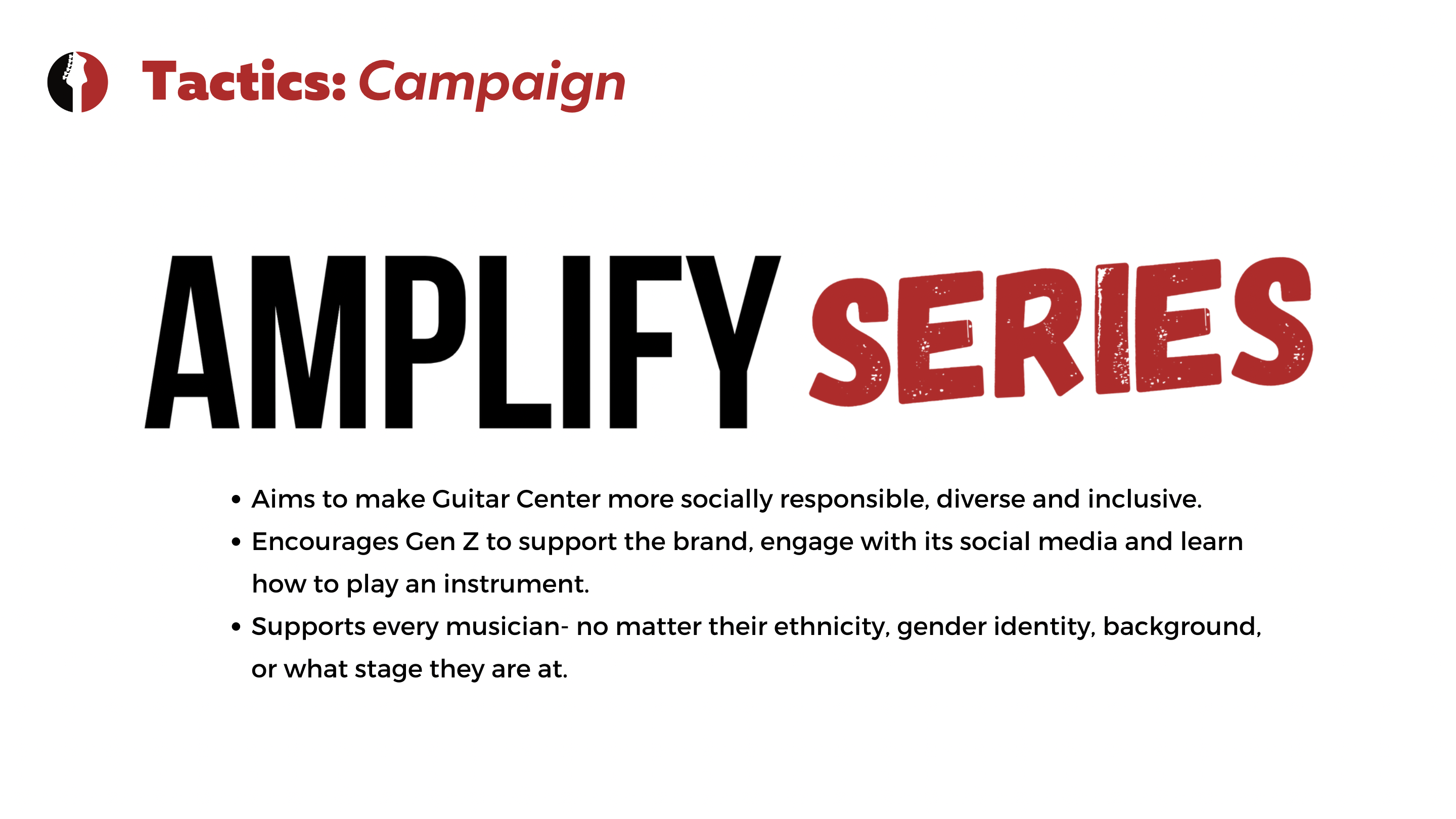 Campaign Construction
Guitar Center
Using the Strategic Integrated Planning Model and PESO tactics, my team, 'Rock 'N Relations,' constructed a Guitar Center campaign focusing on DEIA and attracting Gen Z audiences.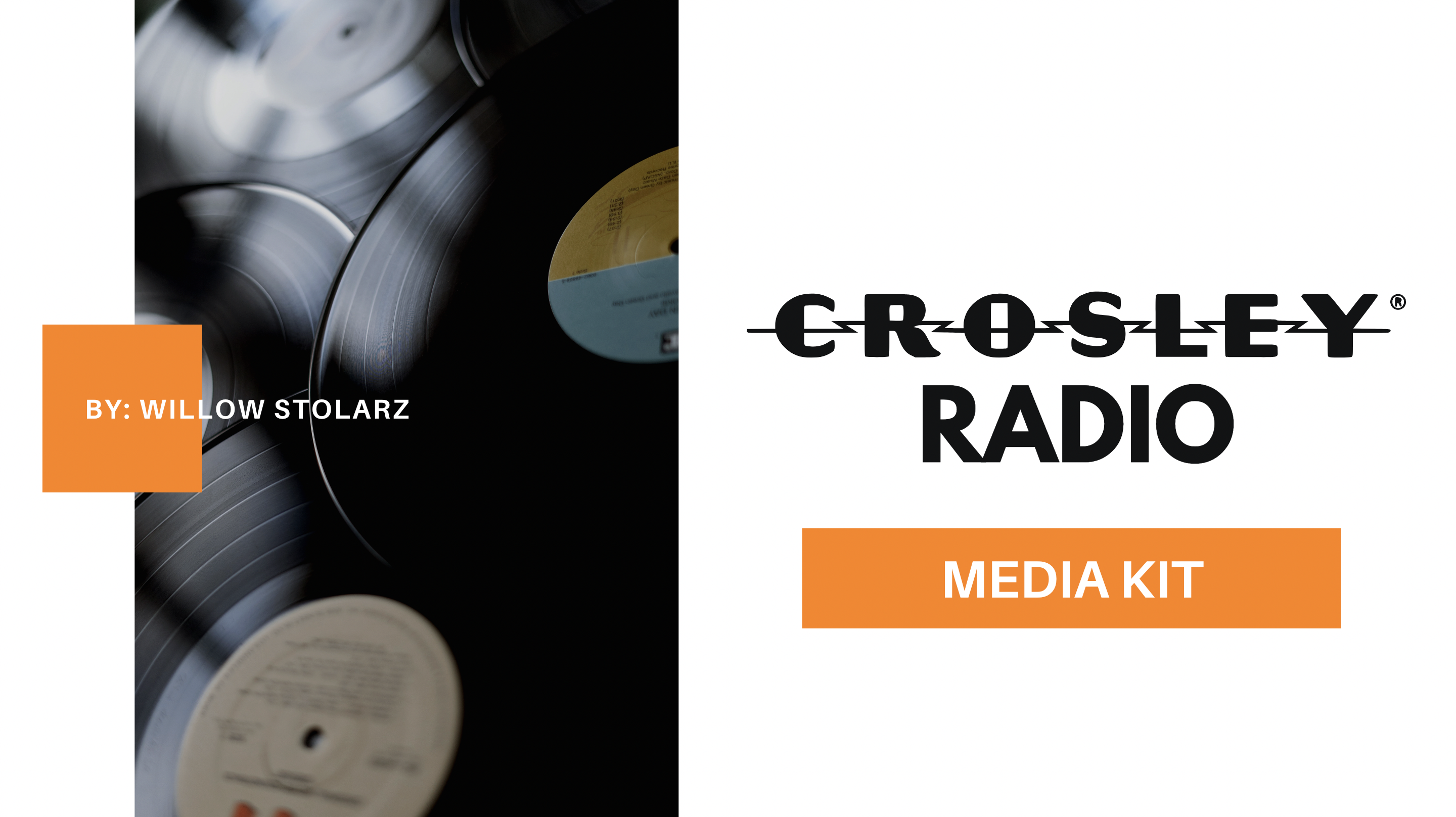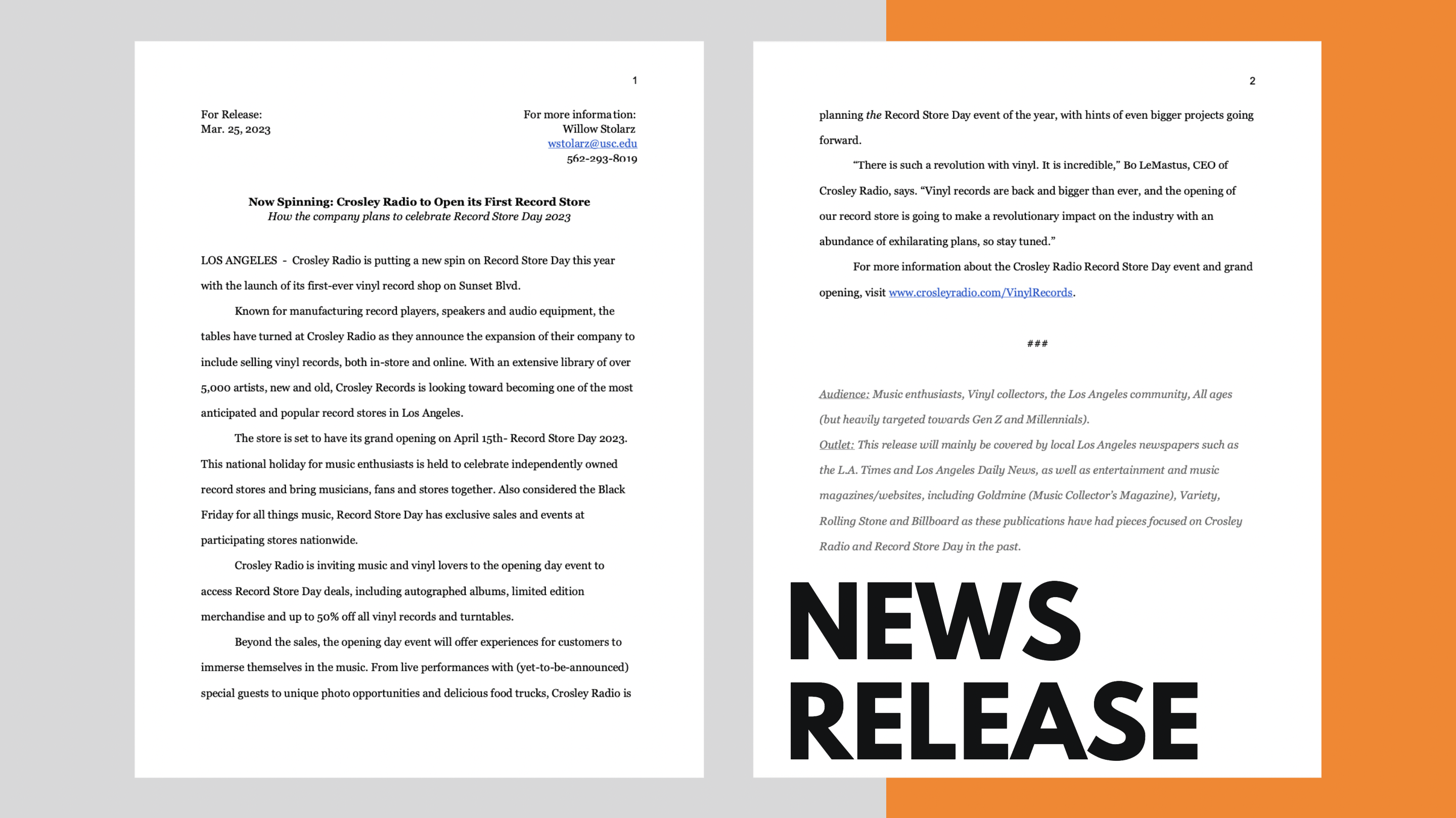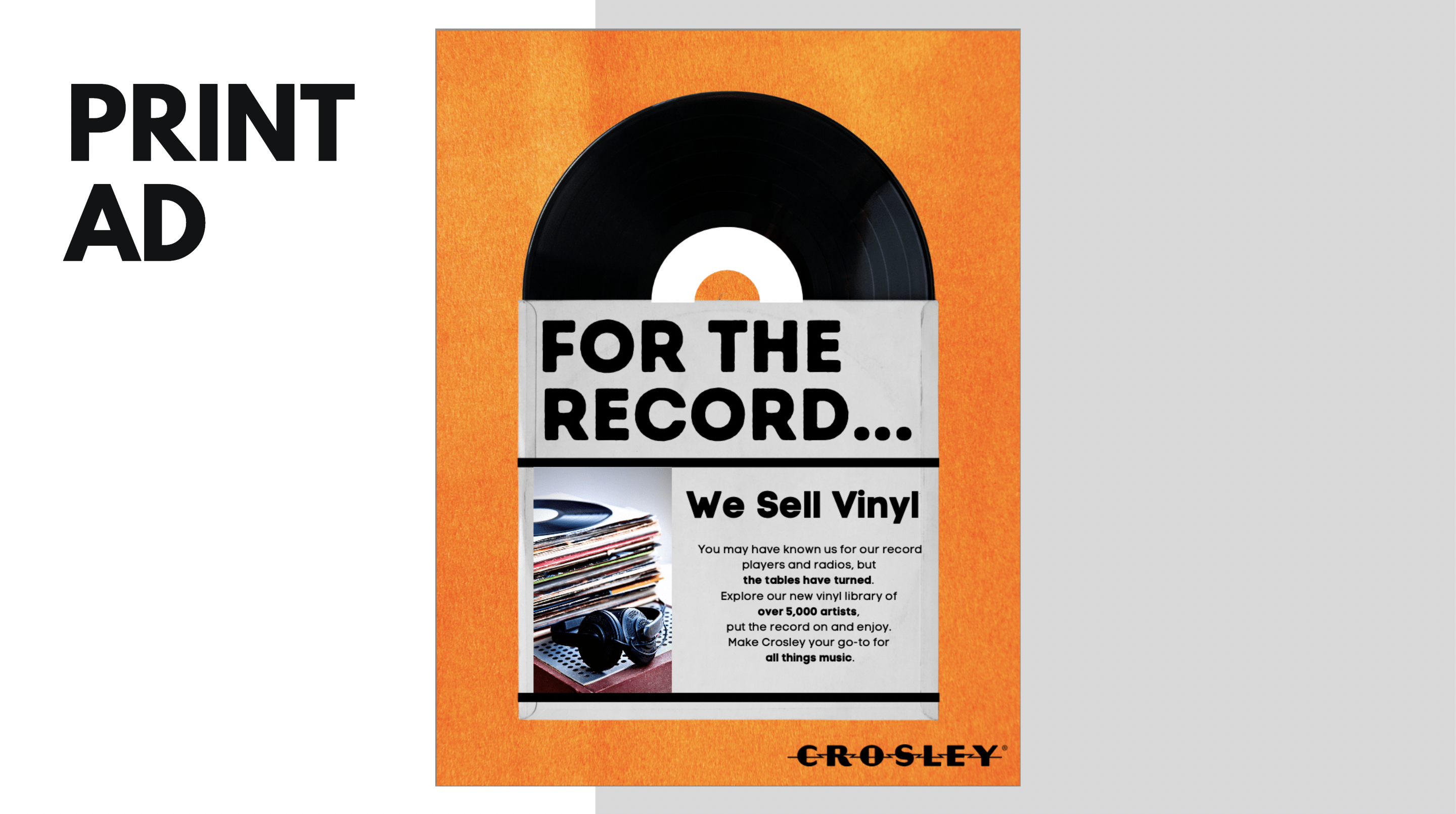 Media Kit
Crosley Radio
PR persuasive writing final project highlighting the (fake) launch of Crosley Radio's first-ever record store. Media Kit includes:
Creative Brief | 4Cs Analysis
News Release
Print Ad | Billboard
Instagram Ad (Video)
Fact Sheets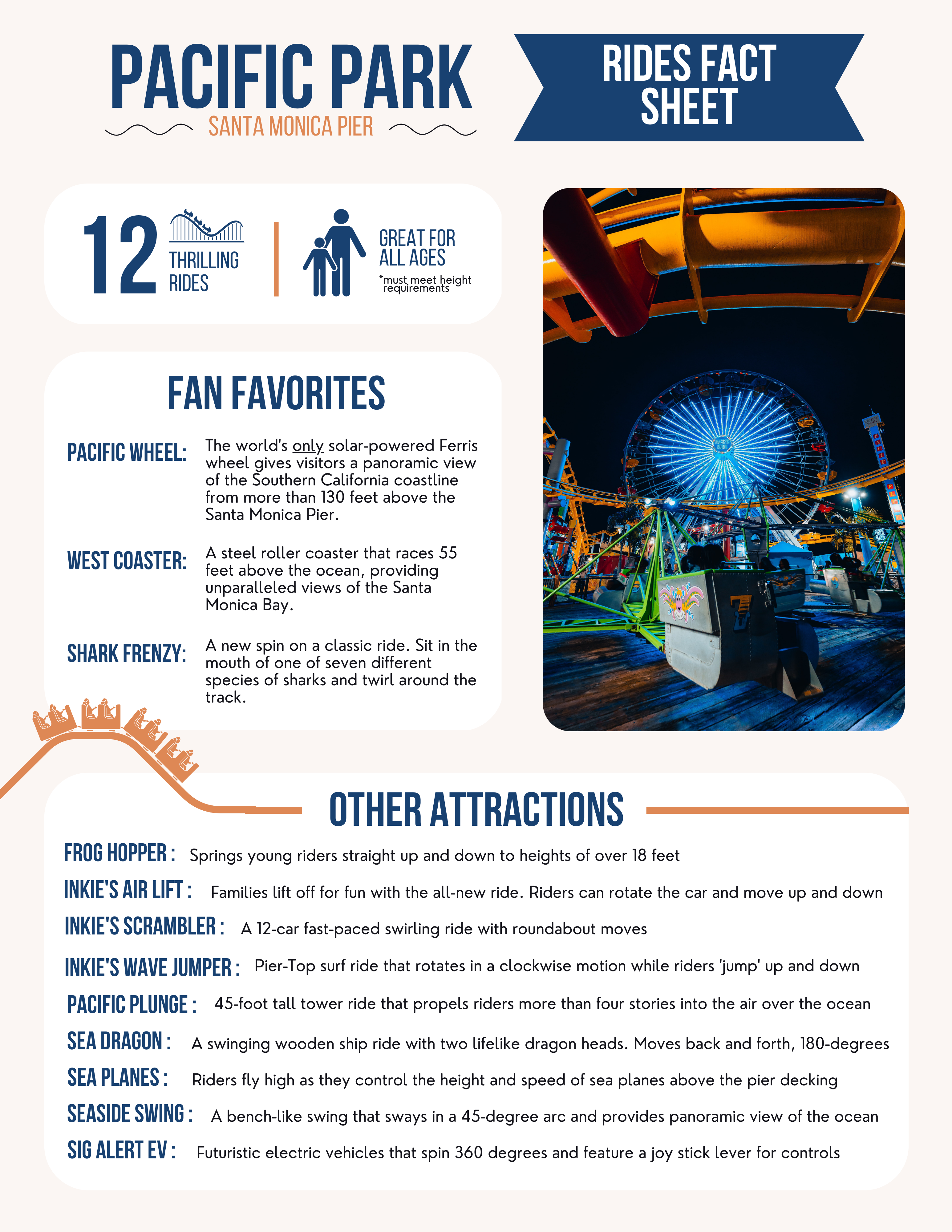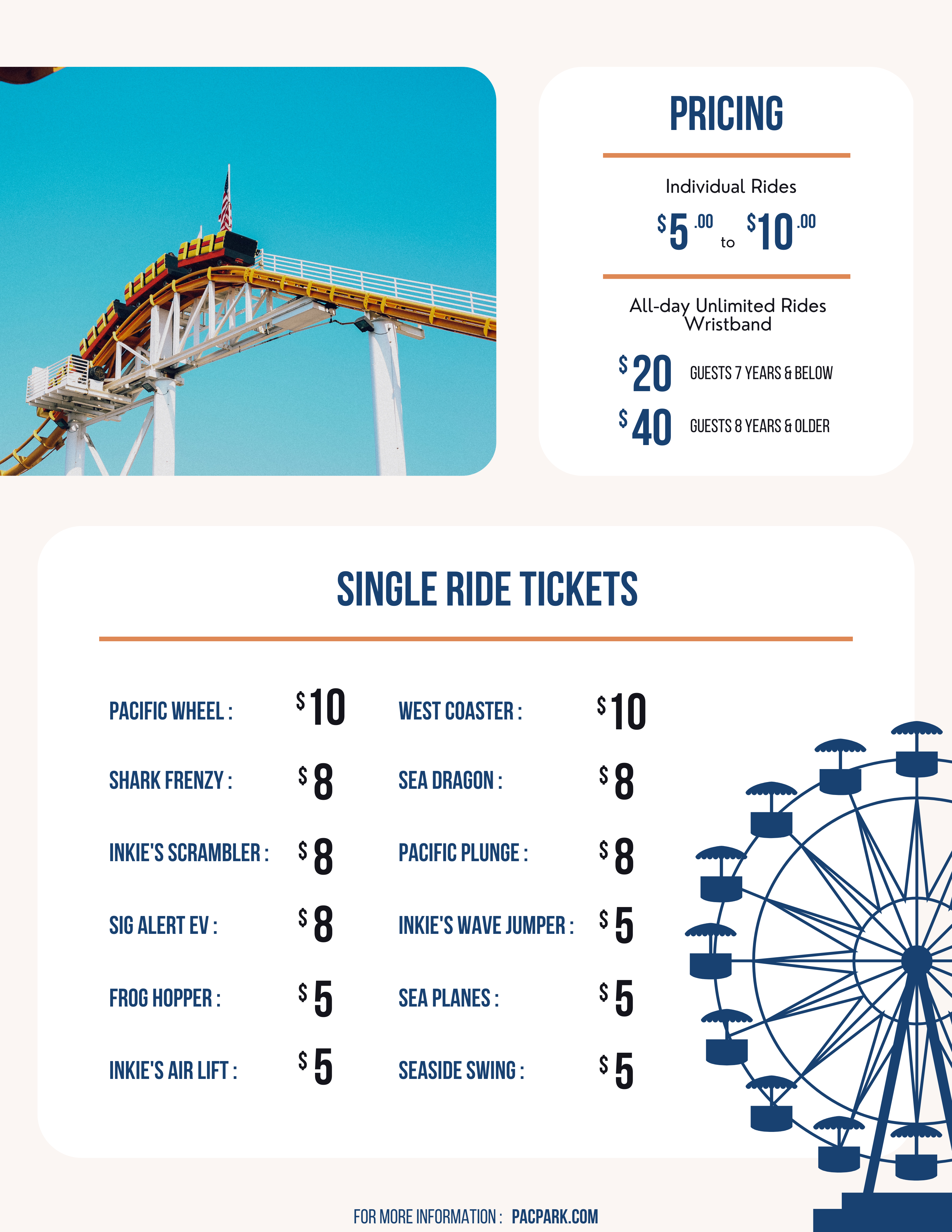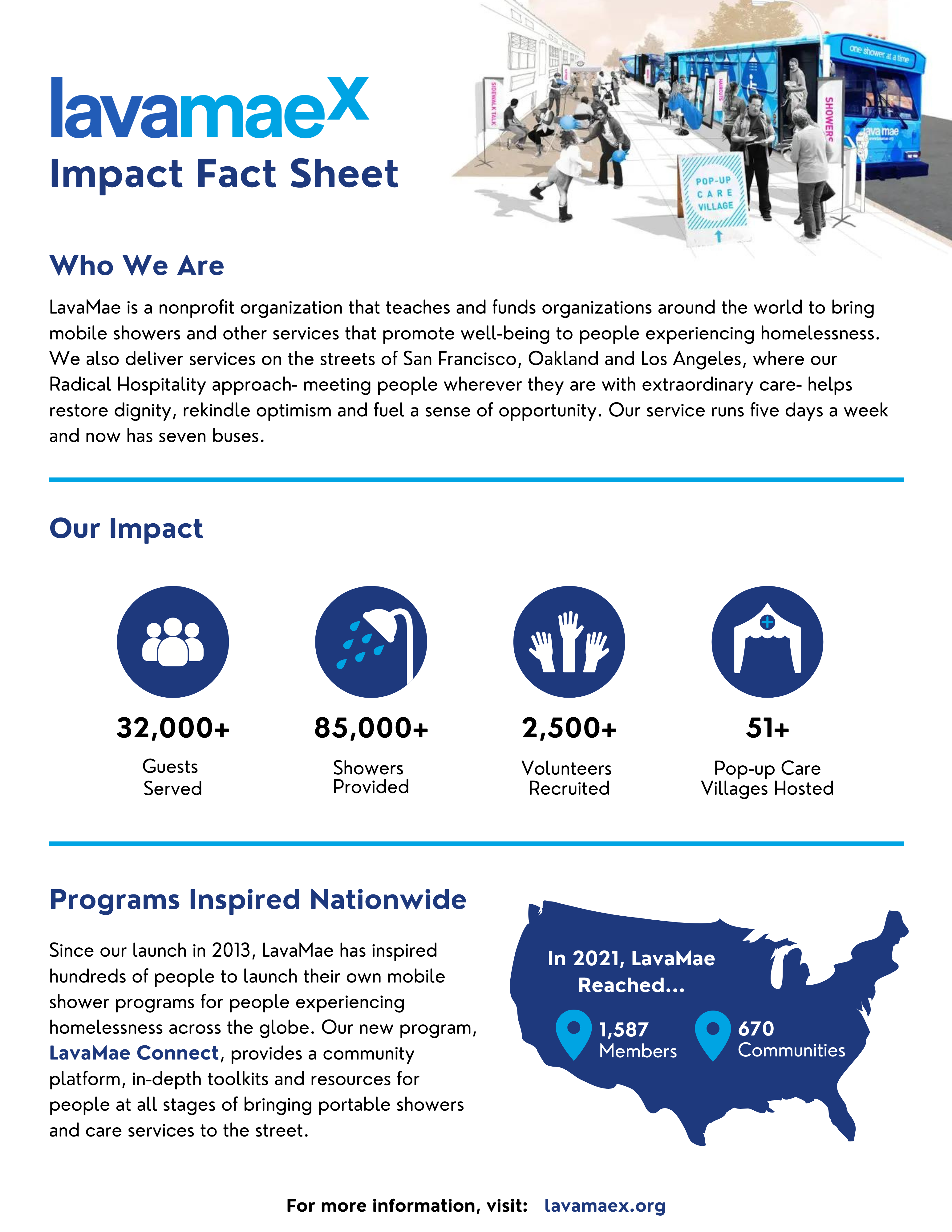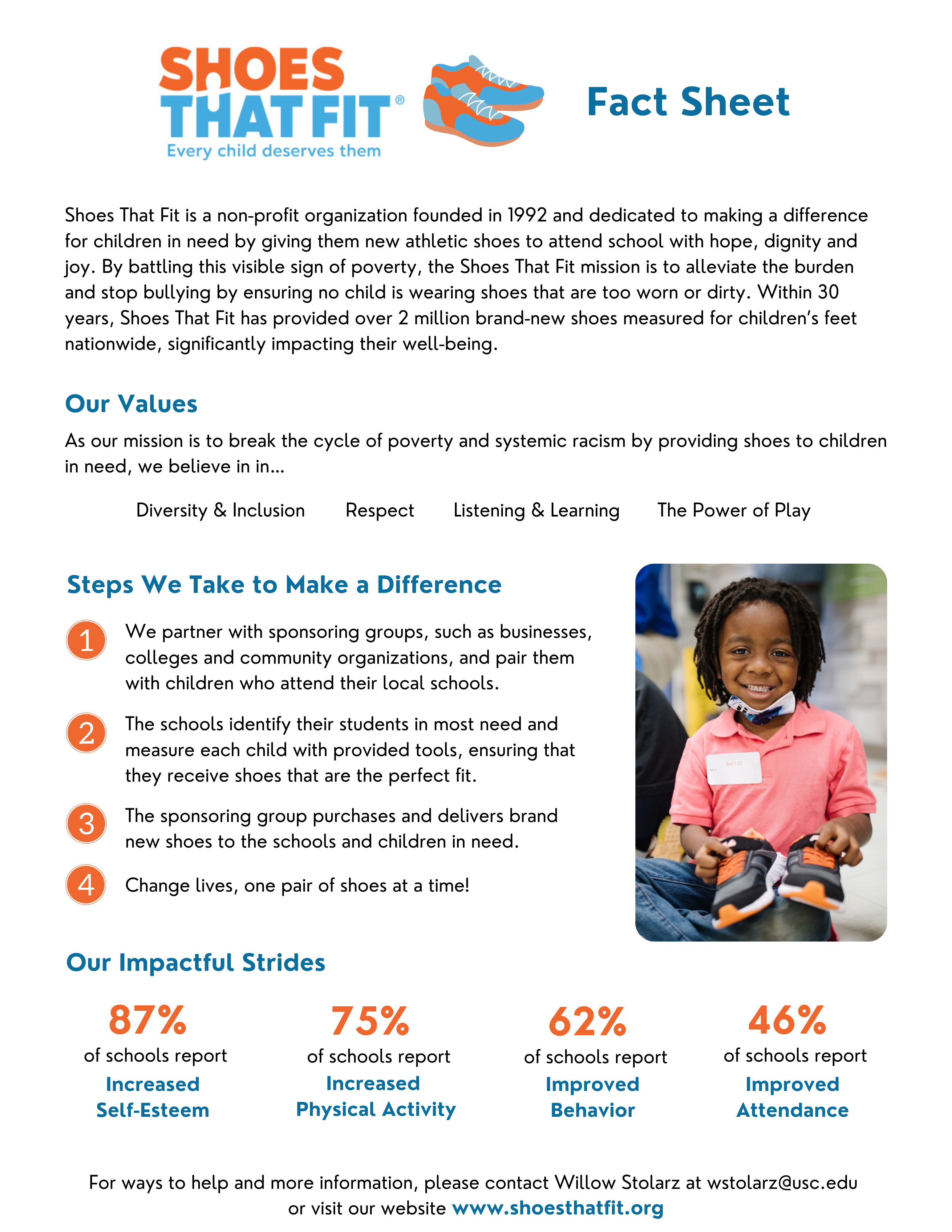 Multimedia