Spring is coming up, and it is the perfect time to revamp your skincare routine with freshness and rejuvenation after the long winter months.

Along with the change in season, a handful of seasonal fruits are more fresh and delicious than ever during Spring. Avocados and strawberries, two delicious spring harvest fruits, aren't just great for your taste buds- they also work wonders for your skin.

Glow Recipe has introduced a line of skincare products crafted from extracts from the two fruits. Here are five fresh skincare picks to add to your routine this spring:


Avocados, being in season, are at their freshest during spring. This cleanser, enriched with perfectly green avocado extracts, helps maintain your skin's natural moisture barrier. It gently cleanses your skin, leaving it soft and hydrated, and is a great start to your every day.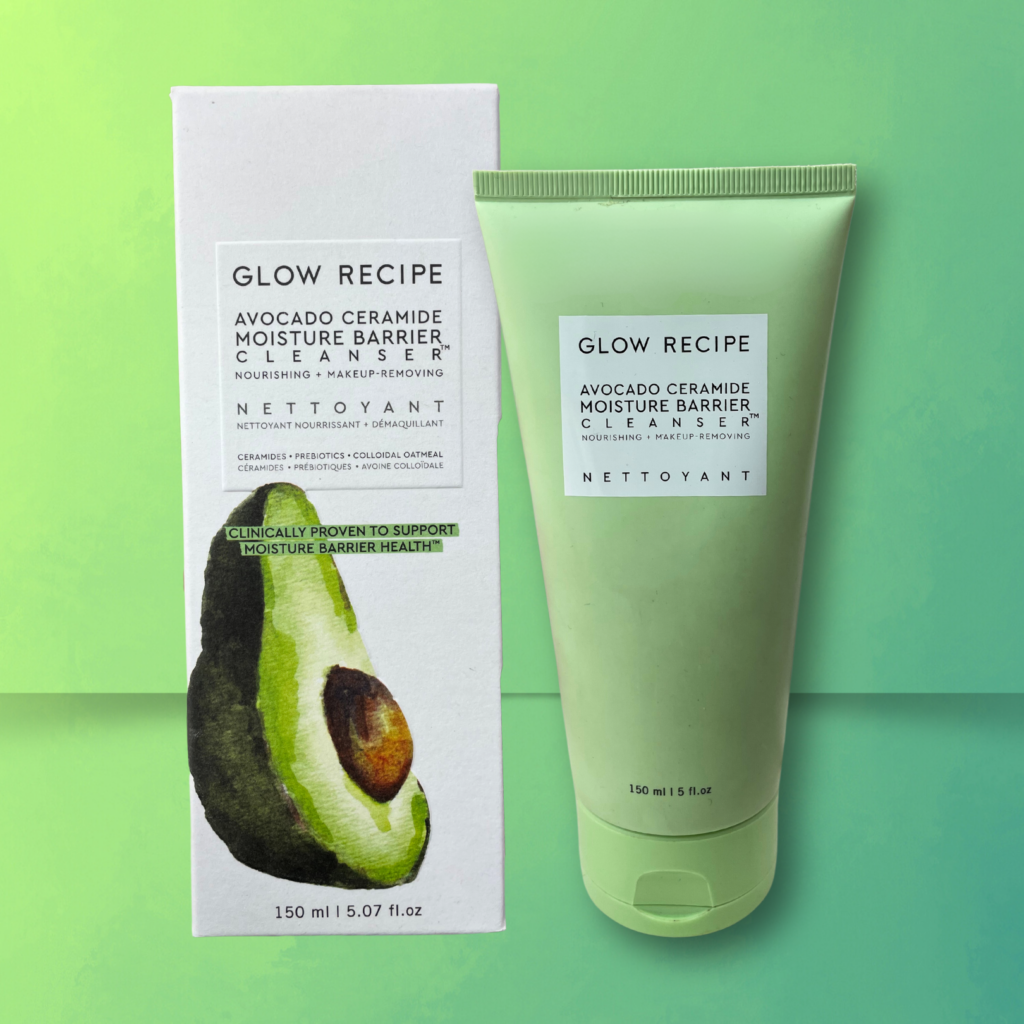 Strawberries aren't just delicious. They are also packed with enzymes that improve hydration and elasticity in the skin. This award-winning serum helps clear breakouts, smooth texture and brighten your complexion, making it an all-around must-have to achieve a spring glow.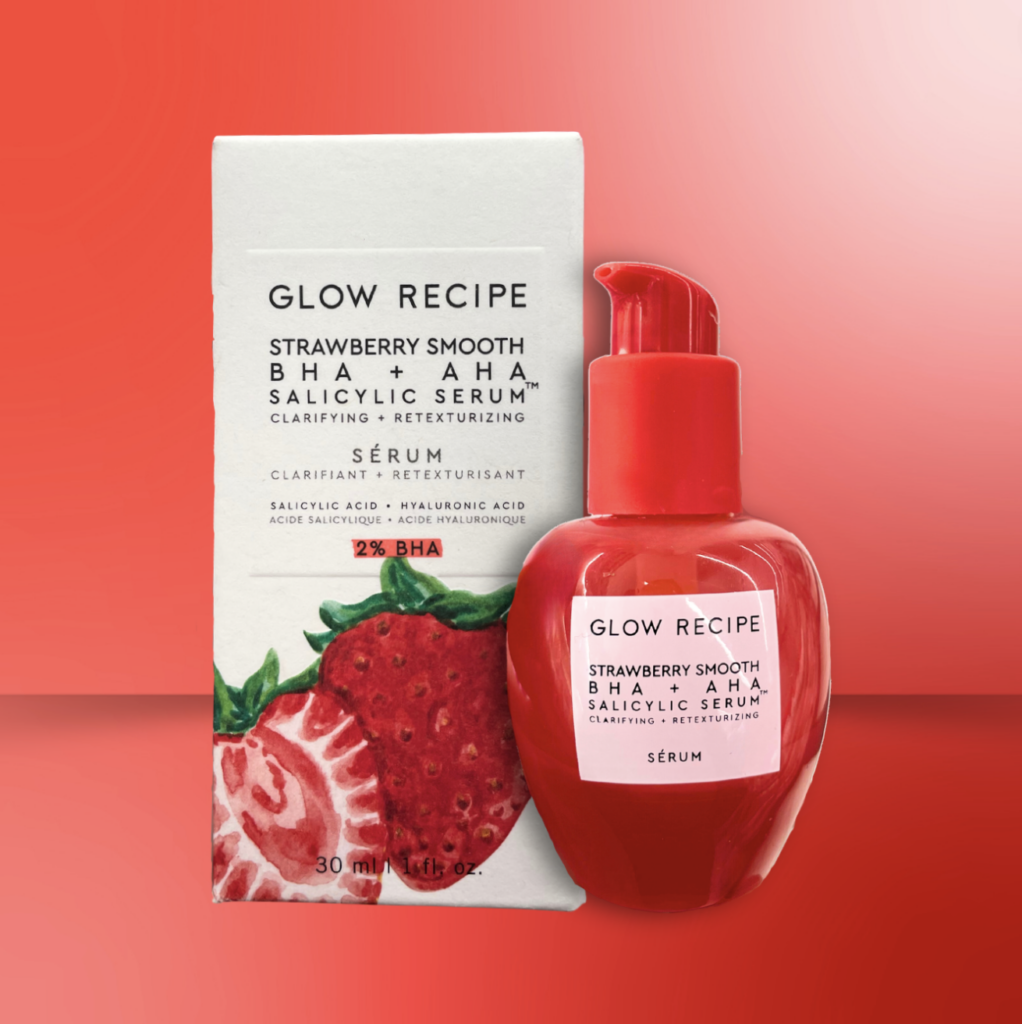 Your eyes deserve special attention, especially after the changing seasons. This eye cream combines the power of the superfood and retinol to reduce fine lines and dark circles. It is the creamy, lightweight solution to achieving nourished and bright under eyes.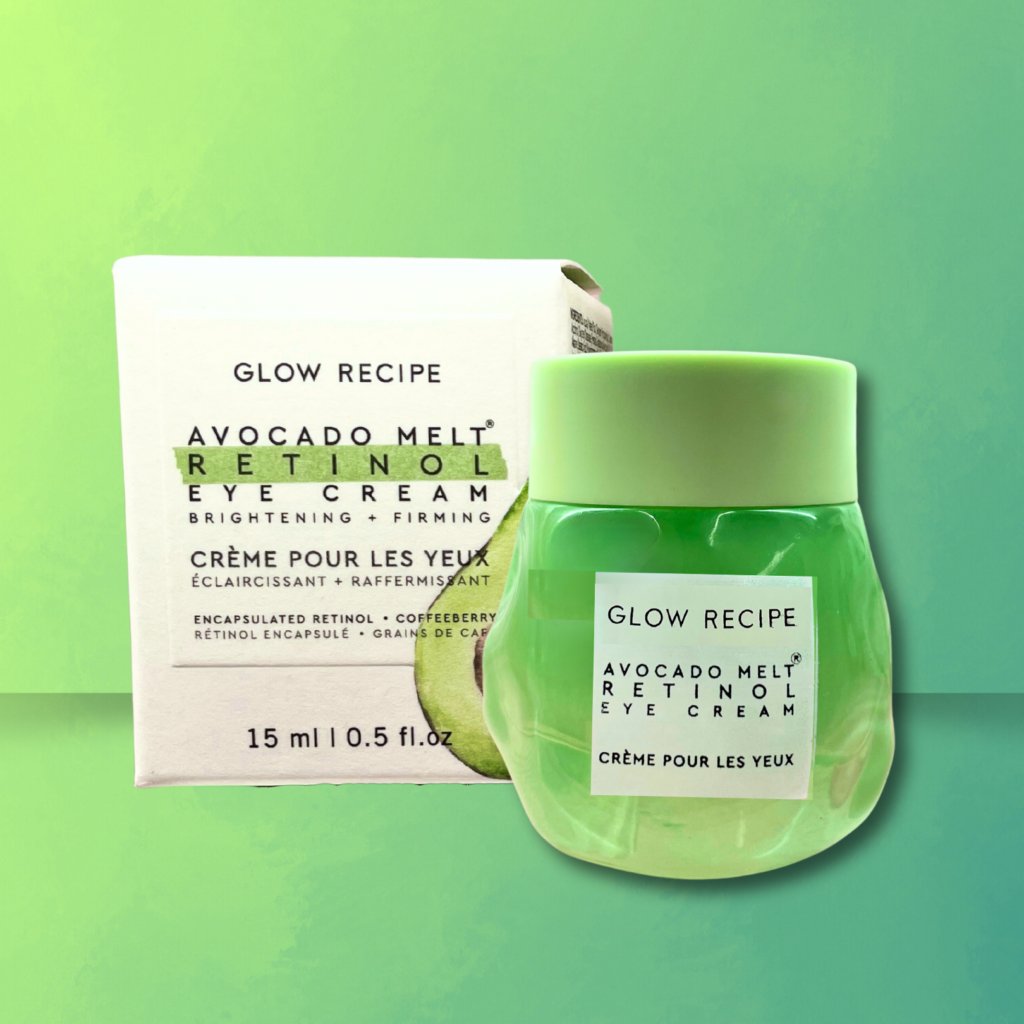 Infused with sweet strawberries, these drops help smooth and blur pores, giving your skin a flawless finish. These natural antioxidants in strawberries also renew and restore your skin, leaving it vibrant and blooming with a beautiful glow.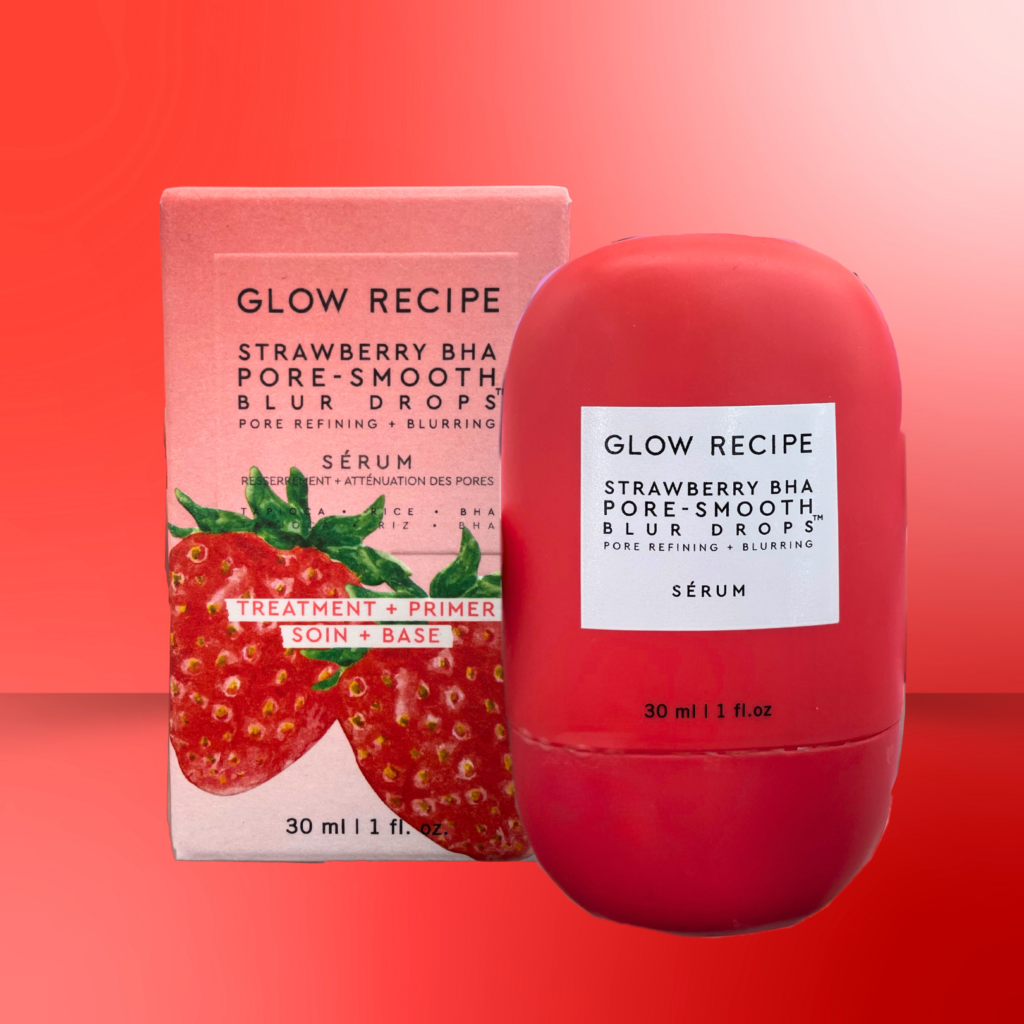 Spring is the time for recovery- this serum is designed for just that. Packed with avocado ceramides, it nourishes your skin, giving it much-needed care after the harsh winter.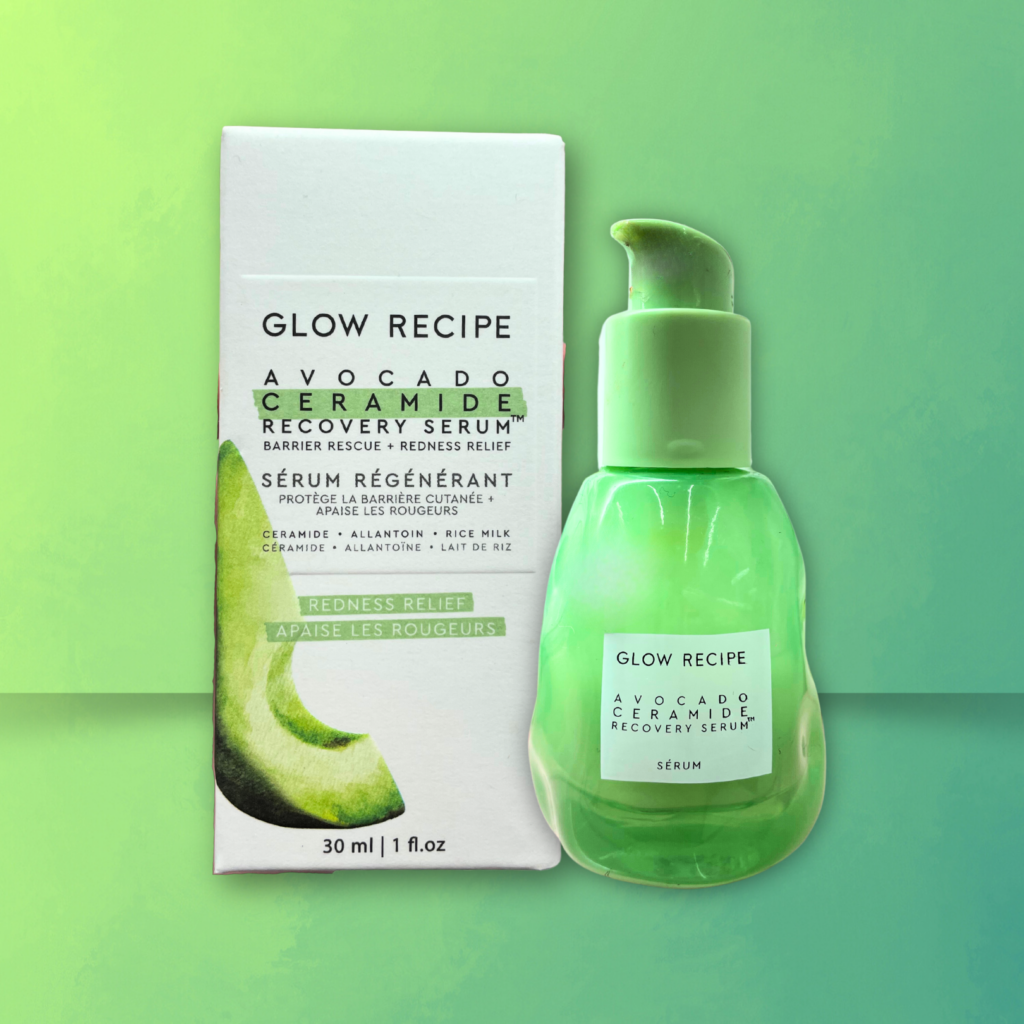 By incorporating these five Glow Recipe products and the goodness of avocados and strawberries into your skincare routine, you are giving your skin the attention it needs, while also celebrating the start of the spring harvest season!