Summer is approaching, and we can't help but dream of a nice cold scoop of ice cream during those hot days. With so many frozen options in the grocery store, deciding which one to go for can be a nightmare.
If you are searching for the perfect summer treat, Jeni's Ice Cream is here to make all your dreams come true. Here are some reasons why Jeni's is the ice cream of the summer:
UNIQUE FLAVORS
Jeni's is known for offering a variety of unique and inventive flavors straight from your sweet tooth fantasies. From simple cookies and cream to wedding cake to everything bagel, there is a flavor for everyone. Jeni's has a one-of-a-kind palate and elevated fan favorites. Make sure to try their new Cotton Candy Clouds flavor- a new take on a classic that will fulfill your childhood dreams.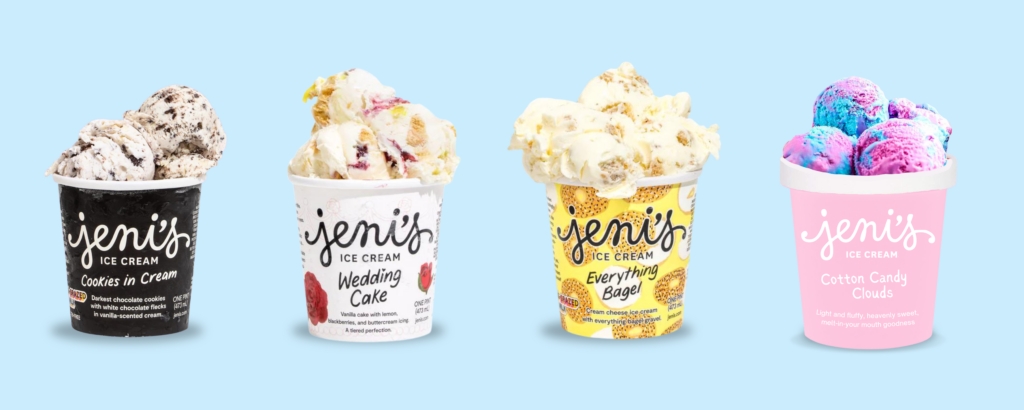 QUALITY INGREDIENTS AND PERFECT TEXTURES
Jeni's only uses high-quality ingredients that are locally sourced, including raw cream, grass-grazed milk and fresh fruits. This makes the ice cream packed with delicious and fresh flavors. Another factor that makes Jeni's the best is the texture, which helps enhance the taste. To make your favorite ice cream, Jeni's uses a slow churning method- creating a perfectly smooth and creamy texture, which we often daydream about. There are also many vegan and dairy-free options that are just as mouthwatering.
ICE CREAM, ANYWHERE.
Finally, Jeni's can get delivered right to your door. The local delivery service is a unique program allowing you to order your favorite pints to be shipped. Whether you are on vacation craving ice cream or do not want to leave your house on a hot day, Jeni's local delivery is the way to go. Also, Jeni's has over 60 ice cream shops in the U.S., with an abundance of cones and toppings. This July, the ice cream shop is expanding to all Museum of Ice Cream locations, meaning Jeni's may be offered near you.
Check out the locations here.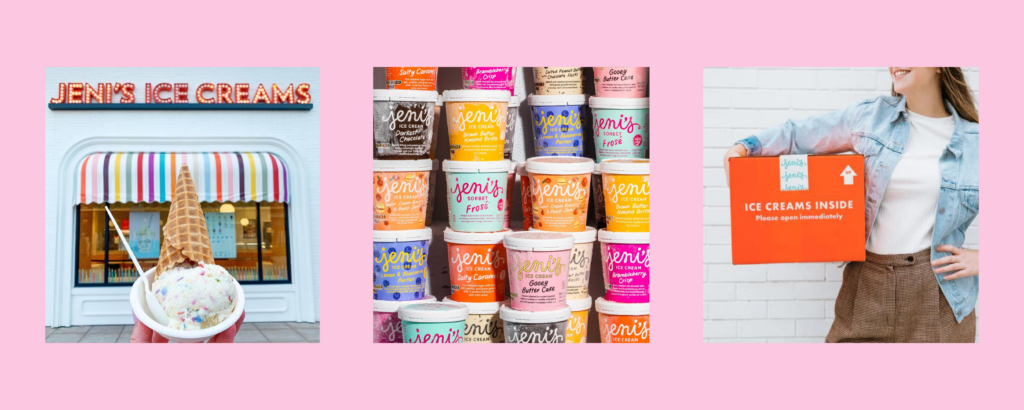 Of course, there are many reasons why Jeni's is the go-to ice cream for the summer season, and these are just a few. Jeni's ice creams are indeed what dreams are made of-so take a trip to an ice cream shop or grocery store near you or order online to enjoy all the refreshing summer treats they offer.
*Not Affiliated with Jeni's Ice Cream*